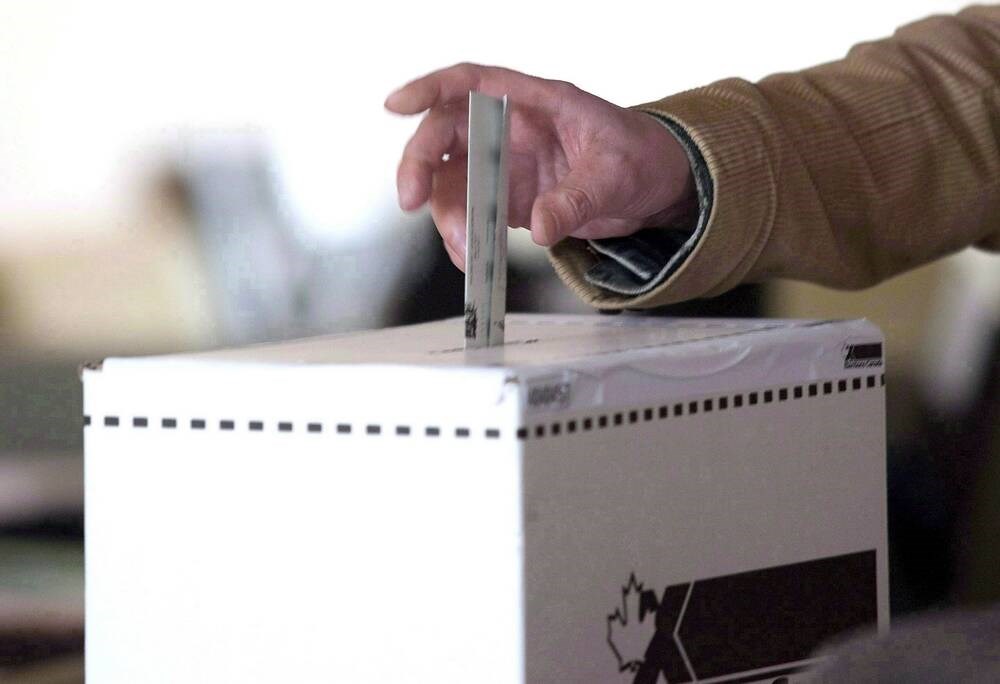 – Victoria Times columnist
BRUCE WILLIAMS A comment from the CEO of the Greater Victoria Chamber of Commerce. The power of being grateful has been a consistent theme over the past few years. Appreciating what we have rather than pining for what we want.
BRUCE WILLIAMS
A comment from the CEO of the Greater Victoria Chamber of Commerce.
The power of being grateful has been a consistent theme over the past few years. Appreciating what we have rather than pining for what we want. I'm sure you've noticed expressions of gratitude in social media posts, and it may be something you practice in your daily life. It is a powerful tool for having agency and letting go of all those things over which we have no control.
Greater Victoria has much to be grateful for. Our climate, of course, the natural beauty of our region, a stable economy and our long history as the traditional territories of the Lək̓ʷəŋən (Lekwungen) speaking peoples.
We also have a system of governance that, in one way or another, has given rise to fabulous neighborhoods, a world-class downtown and a vibrant business community. It's remarkable because it can seem so counter-intuitive to our challenges. We have too many local governments for one. And not a day goes by that you don't hear of a politician behaving badly or a half-baked government decision. But somehow, this flawed system continues to work. Democracy, as Winston Churchill so aptly put it, is the worst form of government other than any other system ever attempted.
One of the first ways many people interact with democracy is with the government that plays the biggest role in our daily lives. City councils make decisions that literally affect the street we live on. They can play a huge role in the success of businesses in your neighborhood, and it's not uncommon to know the person sitting at the town hall or around the council table personally.
In Greater Victoria, we are fortunate to live in an area that values ​​compassion, generosity and goodwill. People here get elected because they want to do the right thing. They are passionate about their neighborhoods and advocating to do a better job of improving everyone's life in a fair and transparent way.
And then they are elected. The reality of the role is quite different from what they had anticipated and it usually takes up to a year to understand the processes and constraints.
Take, for example, the experience of Allison Habkirk, who now has over 30 years of experience in local government as an employee, elected official and educator. Habkirk is a former mayor and councilor of Central Saanich who currently works as a consultant specializing in municipal policy.
She understood the inner workings of city government in her role as a city planner, but after deciding to run for office and winning a seat on council, she says she was sadly unprepared for the realities of this. role. The experience of newly elected officials is typical. Habkirk began her first term with confidence because she understood the language of government. What she was unprepared for was the amount of energy spent serving as a vehicle for constituent opinions, staff recommendations, and group decision-making.
She tells a fascinating story of moving from municipal staff to city hall, eventually serving her community as mayor before taking a job at the University of Victoria teaching others about local governance. The experience is also why we asked Allison to join us for a free event to share her learnings with potential candidates in the municipal elections this fall.
The Greater Victoria Chamber of Commerce, like chambers across the continent and, indeed, the world, is deeply connected to changing systems of governance. Most people are familiar with the traditional all-candidates meetings usually hosted by your local chamber. It's something we do as a service to our communities, and something that's expected because of our role as the voice of business.
I've hosted more of these types of meetings than I can count, and to be honest, for many years it felt like housekeeping. As if democracy only needed a little dusting and a little vacuuming to keep it tidy and running smoothly.
I'm not sure that's always the case. We cannot assume that democracy will continue to grow and enlighten the world more because it has our little corner. And while I don't think Canadians will let their democratic privilege slip away from them anytime soon, I also think we can do better. It starts with participating. Something as simple as exercising your right to vote can help you feel less powerless against the forces that affect your life and our future. You never know, voting may lead to campaigning for a candidate you admire, or even choosing to run for yourself.
Let's hope democracy can make a comeback in the 21st century. It needs to be nurtured like all the other things we enjoy. Education and participation are small prices to pay for the privilege of being governed by the best, or at least the least bad system mankind has ever known.
To learn more about what everyone should know about local governance, I hope you'll join me from noon to 1:30 p.m., June 29, for a virtual conversation with Allison Habkirk. You can find more details at victoriachamber.ca.