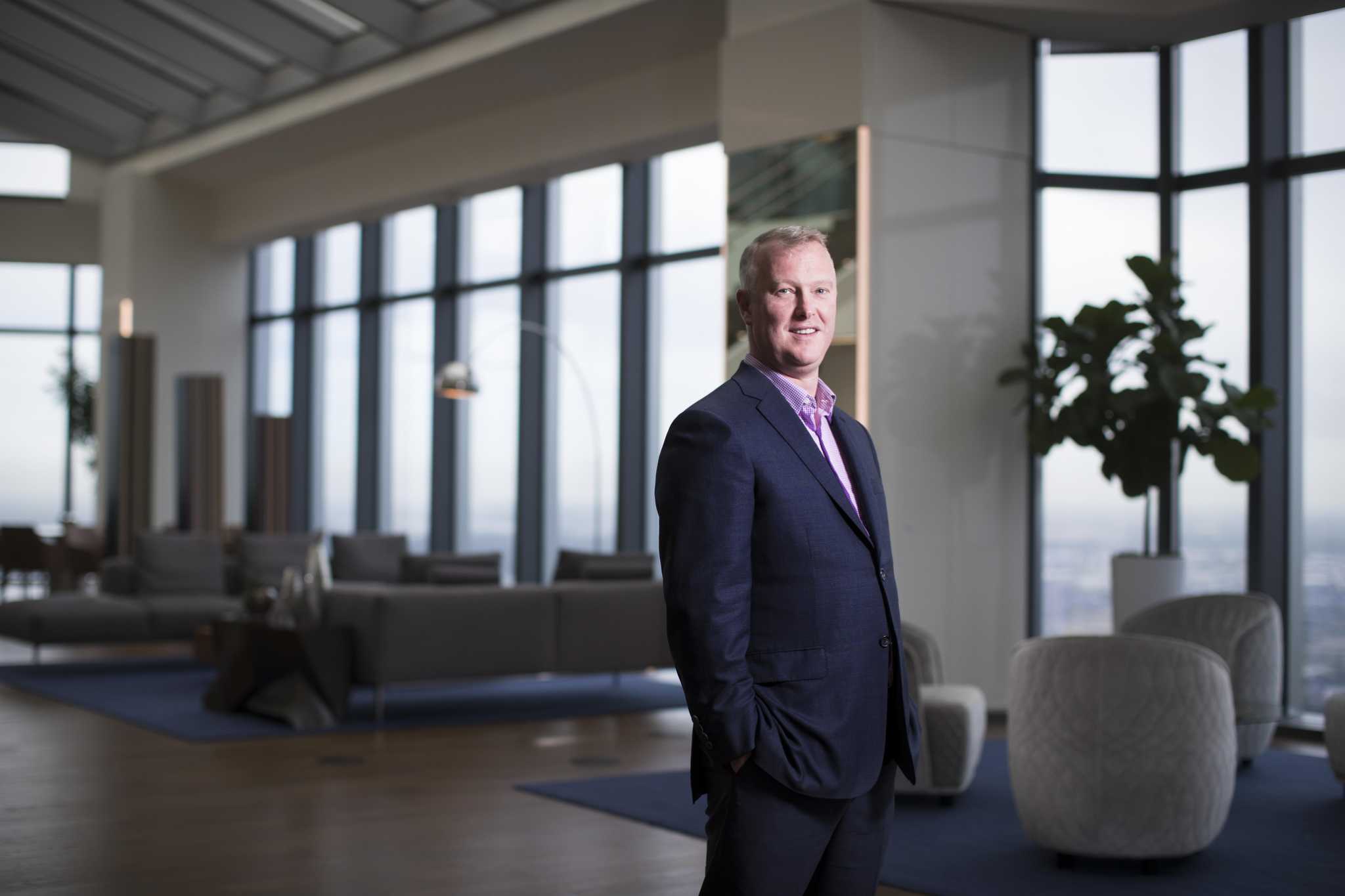 V&E of Houston and Kirkland & Ellis battle for supremacy in Texas
One is a historic Houston-based company with deep oil industry ties and a powerhouse in law, energy and politics for more than a century. The other was founded in Chicago and came to Texas eight years ago with deep pockets, big profits and an aggressive plan for growth.
Vinson & Elkins and Kirkland & Ellis are fiercely competing for talent, clients and revenue like there aren't two law firms in Texas history, according to legal industry insiders.