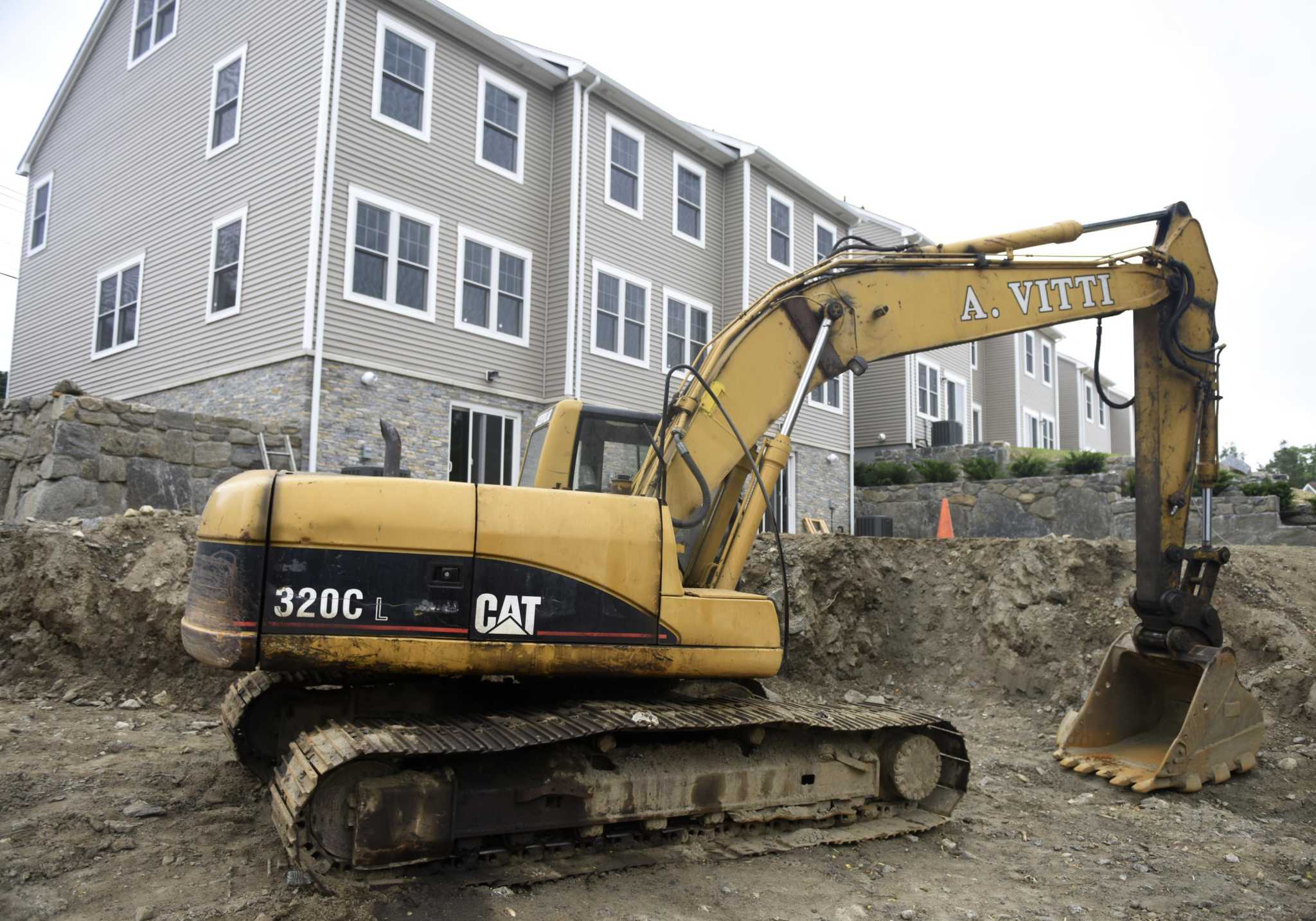 To 'maintain self-reliance' and increase Greenwich's affordable housing stock, the RTM OK Housing Trust Fund
GREENWICH – Private investors – including residents – have been given the green light to help Greenwich build more affordable housing.
On Monday evening, the representative city meeting approved the creation of a housing trust fund that will raise private funds and give them to developers to either build more affordable housing in the city or renovate them. existing units.