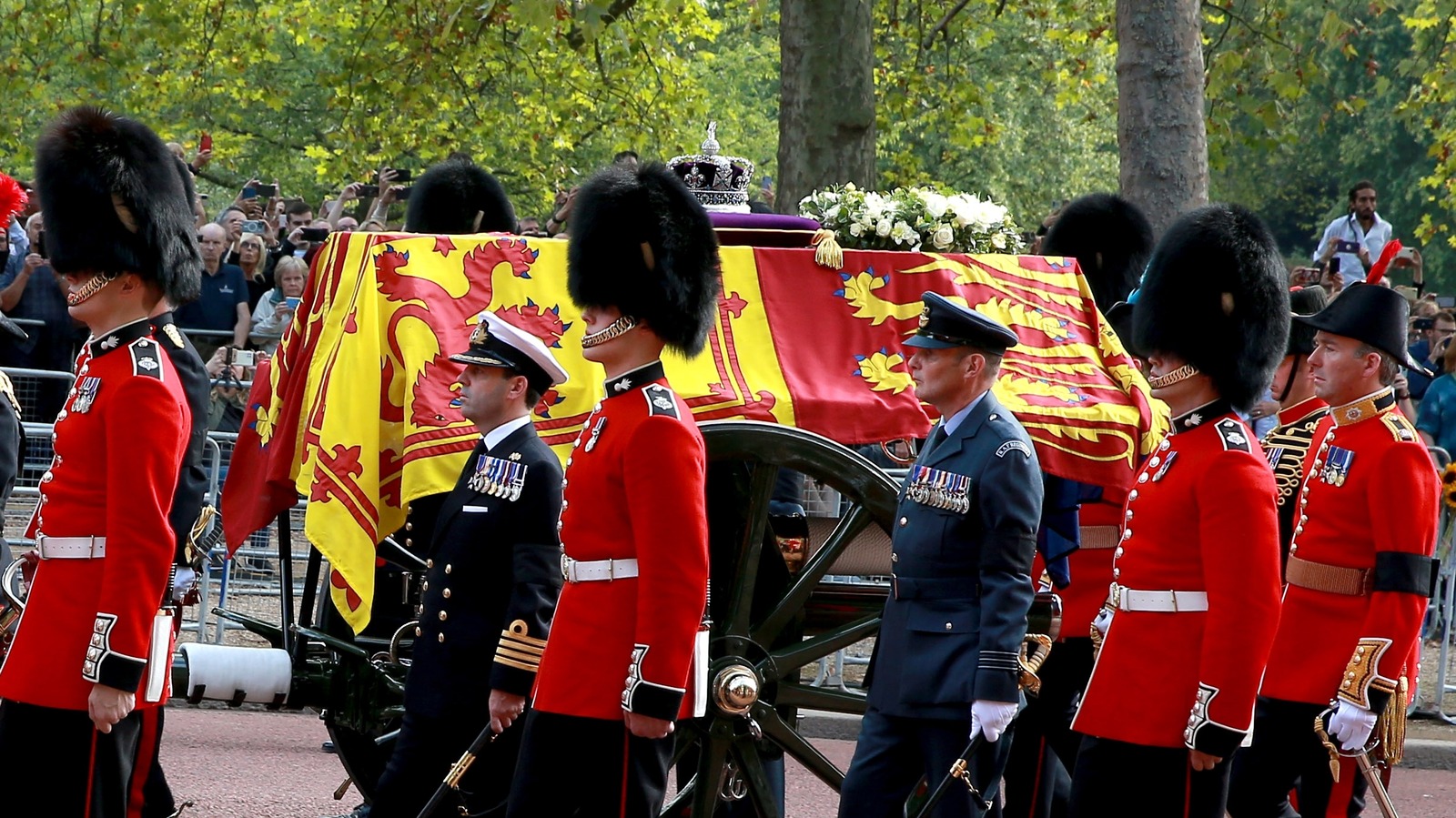 The only people outside the British royal family have had a state funeral
Admiral Robert Blake (September 27, 1598 – August 17, 1657) was honored with a state funeral in all but name, the highly respected naval commander given a burial fit for a king at a time when Great Britain Britain did not, in fact, have a monarch. And Blake himself was one of them.
Born into a merchant family and educated at Oxford University, during the English Civil War Blake became a leading abolitionist alongside the Parliamentarians, also known as the Roundheads, who defeated the Royalist Cavaliers to dismantle the monarchy and install Oliver Cromwell as Lord. Protector, by Westminster Abbey.
But Blake's real accomplishments were at sea, commanding the British Navy in the First Dutch War. According to historian Michael Baumber, after Blake died of a fever in 1657, Cromwell insisted on a state funeral and that Blake's body be buried at Westminster Abbey among the tombs of British kings and queens. , despite Blake's wish in life for his funeral to be humble and unceremonious. When the British monarchy was restored half a decade later, Blake's body was exhumed from Westminster Abbey by order of the new king, Charles II, and reburied in nearby St. Margaret's Church, according to the site. Abbey website.