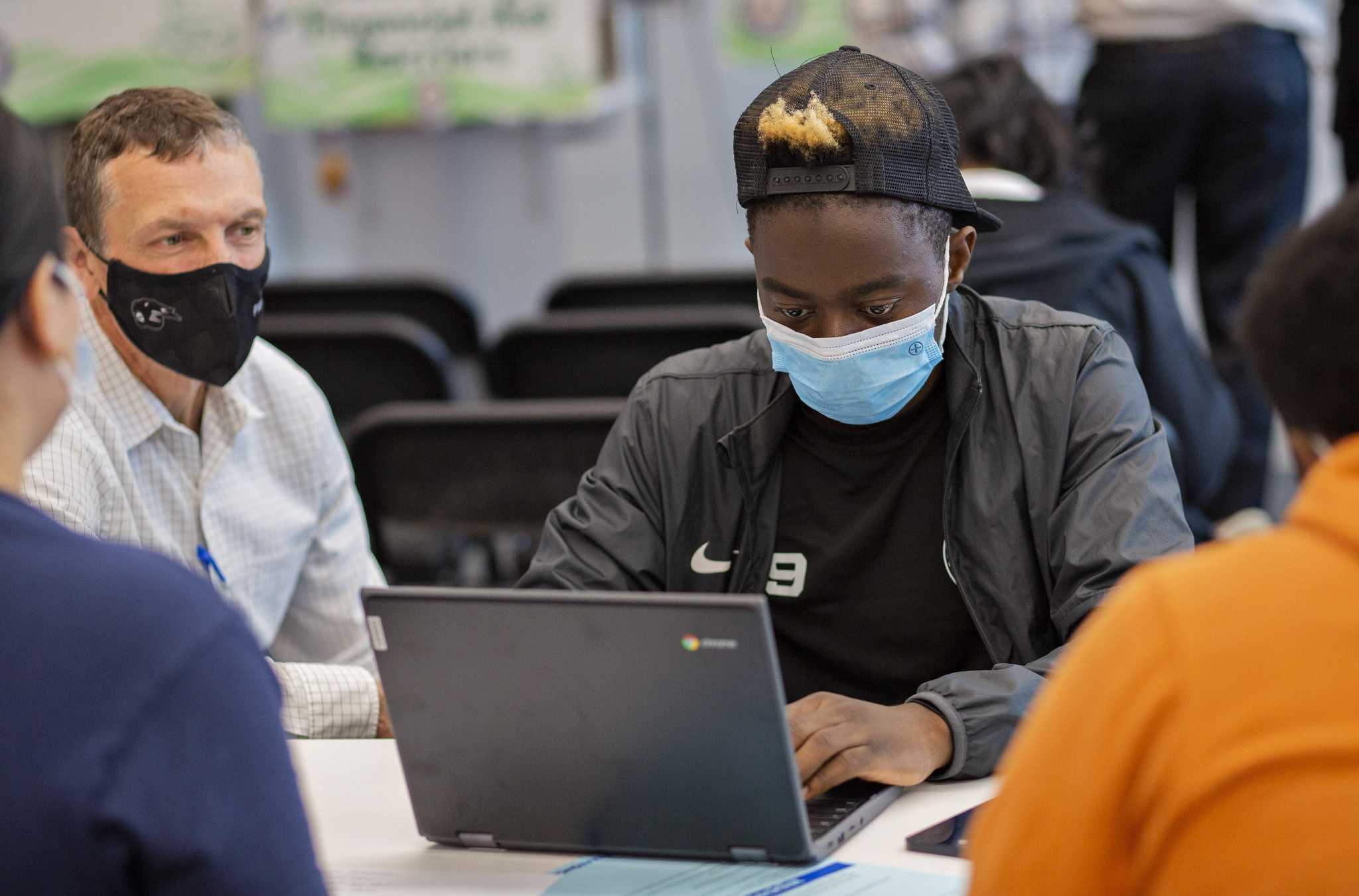 Texas Offers Resources To Help More Students Get College Financial Aid Before Jan. 15 Deadline
Efforts across Texas to encourage aspiring students to complete their free application for federal student aid forms by the Jan. 15 deadline have taken on new urgency after 100,000 fewer high school students nationwide have completed the forms that had to be completed in the summer of 2021.
Colleges and universities use the apps to examine a student's financial needs for scholarships. The federal priority deadline for high school students is February 1, although so-called FAFSA requests will be accepted until April 1. Thousands of dollars in Federal Pell Grants are available for students in need, and these students can also access loans at great rates.