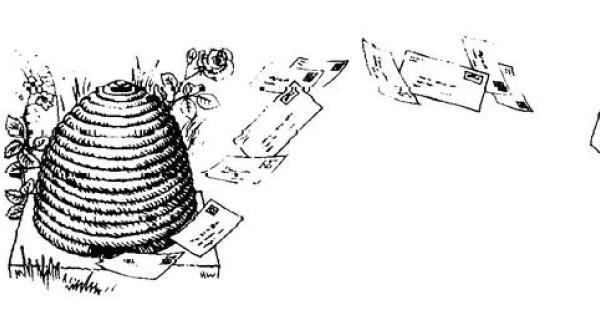 Support Jordana Bloom for City Clerk
[ad_1]
Posted: Oct 28, 2021 5:40 PM
For the publisher:
I am proud to support Jordana Bloom for Newtown City Clerk. Like me, Jordana is the mother of four children. Jordana and I have spent years together on many sports fields watching our daughters play football and our other children play together on the sidelines.
Jordana is one of the sweetest, smartest women I know and she cares deeply about our community. Jordana and her family lived abroad in Europe and China for seven years and made the decision to return to Newtown. Since her return, Jordana has humbly served Newtown. For two terms, Jordana was elected to represent my family and neighbors on the District 2 Legislative Council. She championed the children of Newtown on the education subcommittee and worked to improve local laws in the city. ordinances subcommittee. She is currently vice-chair of the municipal operations subcommittee.
Newtown would be lucky to have Jordana as the next municipal worker. Her background as a small business owner coupled with her background in municipal government makes her more than qualified for the position of Newtown City Clerk. His extensive experience in purchasing, budgeting, customer service, office systems management, planning and task management from his previous jobs and positions will help make the Newtown City Clerk's office more open, inclusive, accessible and user-friendly.
I have no doubts that Jordana would make the Newtown City Clerk's office one of the best in Connecticut. I encourage everyone to vote for my friend Jordana Bloom for mayor of Newtown.
Po Murray
Sand hook
[ad_2]