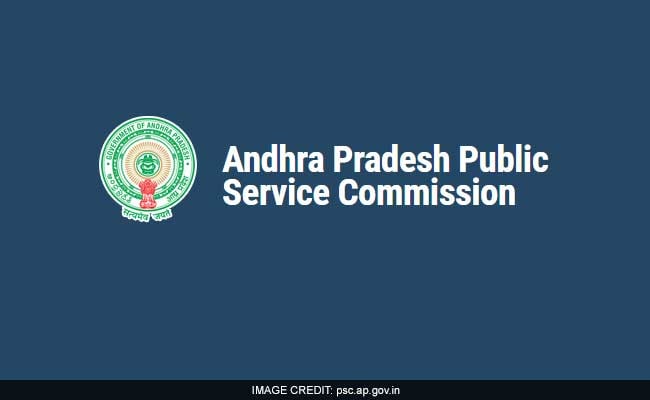 Student unions protest against state government job calendar
Vijayawada (Andhra Pradesh):
Student unions in Andhra Pradesh staged a protest at the Andhra Pradesh Civil Service Commission office to express their disappointment at the state government's recently released employment calendar.
Police said students tried to protest without permission.
Representatives of the Democratic Youth Federation of India (DYFI), the Federation of Students of India (SFI) and Akhil Bharatiya Vidyarthi Parishad (ABVP) participated in the protest.
"The recently released state government job schedule is not in line with vacancies. Chief Minister YS Jagan Mohan Reddy had promised ahead of the election that he would fill all government vacancies. Now he has changed his point. Interior Minister Sucharita said that 6,500 police officers and SI jobs will be recruited each year. But in the job calendar, only 450 positions are notified. Thus, several thousand positions are vacant in the positions of group 1, group 2, etc. But only 10,000 positions need to be filled, "said the leaders of the student unions.
They further stated that they have been waiting for government jobs for years and we are shocked at this job schedule.
"It's just an eye wash schedule. We ask the government to conduct a mega DSC and fill vacancies in all government departments," they added.