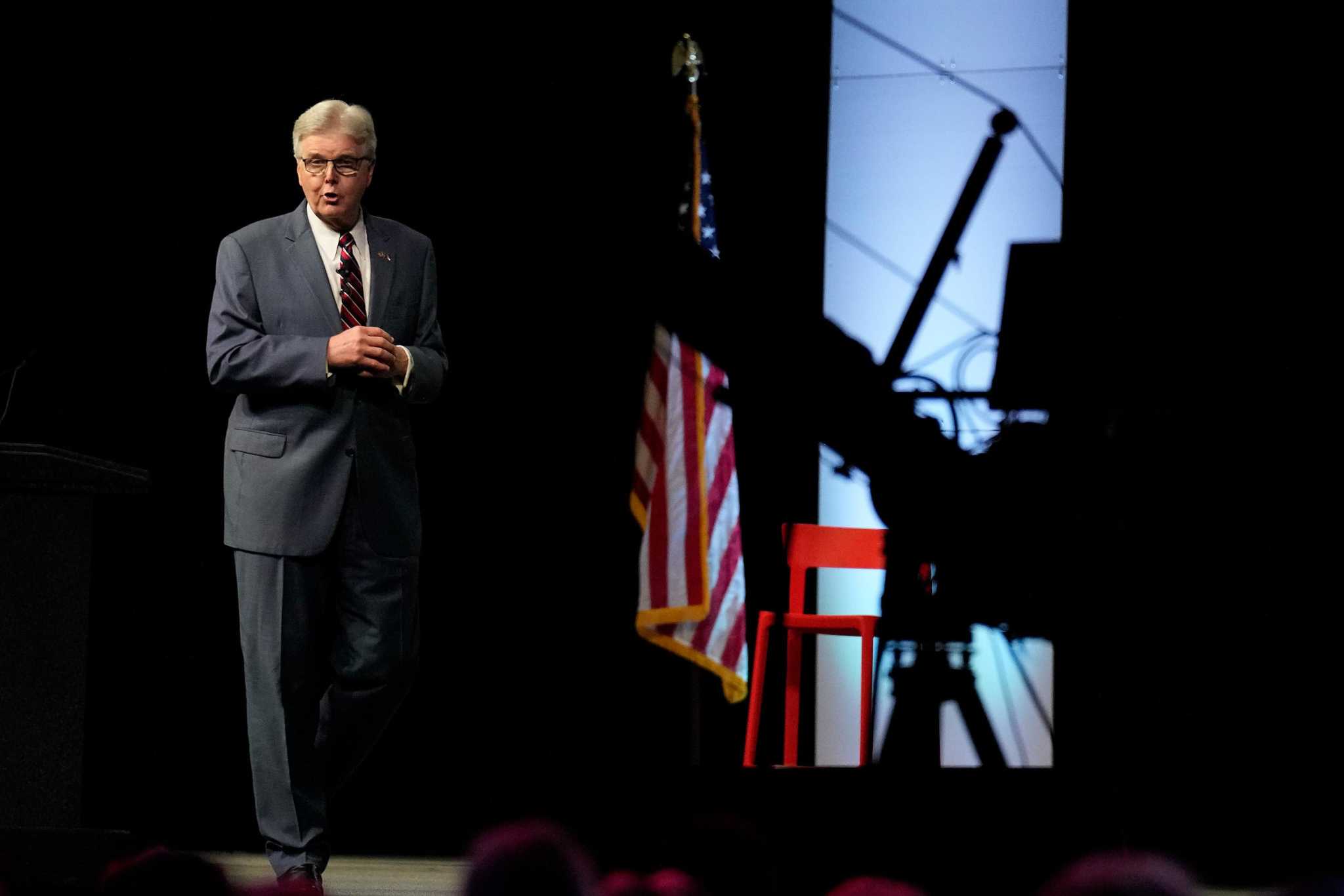 Should a principled Texas conservative vote for Dan Patrick?
There's nothing like Friday Night Lights in Texas. Where else can you see communities filling stadiums in the tens of thousands to cheer and cheer on our young people? Anyone who has played on these grounds knows how thundering stadiums of cheering fans can give you the extra motivation to succeed. Colleges across the country recognize this system as a top producer of athletes and they descend on our cities to recruit year after year.
Our public schools should operate the same way. Strong public schools motivate students and provide them with the tools they need to succeed so employers seek to hire them. Public education accessible to all is the foundation of the American dream. The formula is quite simple: supporting public education is an investment in the future of our country.