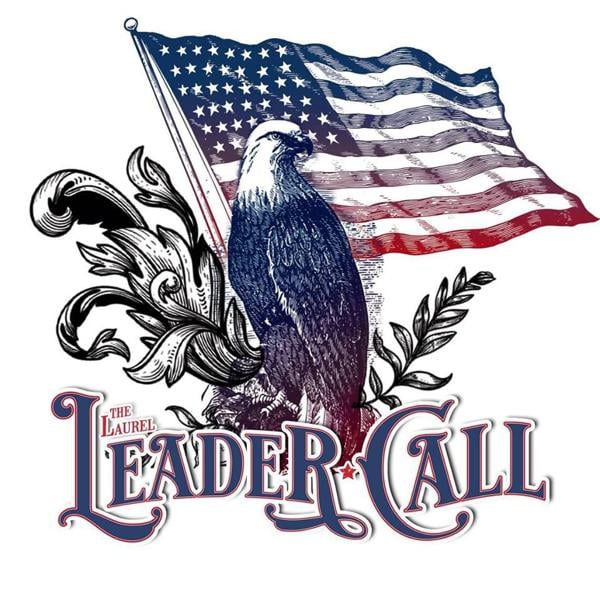 Shannon Dayle White Probst | Obituary
On February 27, 2022, Shannon Dayle White Probst left this life surrounded by her loving family after a year-long battle with cancer. She was a loving and faithful wife, a gracious and unselfish mother, a patient and generous daughter, and a caring and tender-hearted sister. Shannon has been a phenomenal teacher, advisor and mentor to many students over the years. She was loved, admired and respected by her family, friends and colleagues.
Shannon was born in Hattiesburg, MS on March 25, 1970, and grew up in the Dixie community. She attended Forest County Agricultural High School where she graduated in 1988. After graduating from college, she earned her bachelor's degree in English Education from the University of Southern Mississippi in 1992. She began her career in working in Pine Grove Mental's adolescent unit. Health. She began her teaching career at her alma mater, Forest County AHS. Later she taught at Oak Grove High School and in 1997 married Charles Erickson (Eric) Probst. In 2002, she took a break to stay home with her children. She has two daughters, Elizabeth Anne and Mary Ashleigh, and one son, Erickson Hamilton.
In 2003 Eric and Shannon moved to Kansas City, MO to continue their education. They returned to the Hattiesburg area after the training ended in 2010. Shannon resumed her teaching career at Sumrall High School where she taught until her death. They made their home south of Ellisville, MS, on the Probst family land where she will be buried.
She was predeceased by her father, Howard Dale White; his maternal grandparents, Robert (Bob) H. Dornan and Alta Christine Branom Dornan; and her paternal grandparents, Charles White and Easter Lily Jewel Runnels White. She is survived by her husband, children, mother, Patricia (Patty) Dornan White, sisters, Kellee White and Amy White Harrell, eight nieces and nephews and six grand-nieces and nephews.
For all who knew her, she will be remembered for her strong faith, her unique outlook on life and her ability to articulate it, her sense of humor, her unwavering optimism, her fierce loyalty, her fidelity unwavering and its unlimited capacity to love. We will miss you forever.
Visitation will be held March 3, 2022 from 5 to 8 p.m. at Ellisville Funeral Home. The service will be Friday, March 4, 2022 at 11:00 a.m. at the Ellisville Funeral Home Chapel, followed by a private service at the cemetery.
To sign the guestbook online, go to ellisvillefuneralhome.com
Ellisville Funeral Home is in charge of the arrangement.