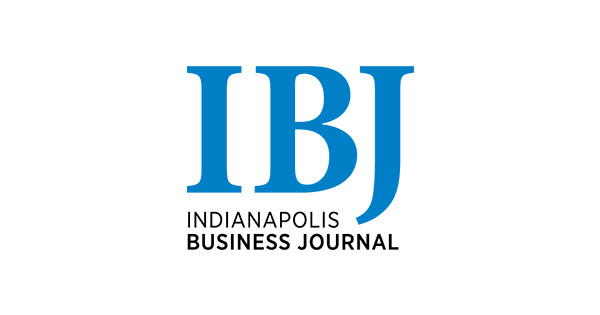 Senate panel introduces bill to establish voluntary state standards for wind and solar projects
Indiana lawmakers are trying again to set statewide standards for large wind and solar projects, a year after a group of counties shot down an earlier effort.
The Senate Public Utilities Committee voted 7-1 on Thursday to advance a bill that encourages local governments to accept standards on setbacks, heights and other facets of commercial projects.
The stakes are high for Indiana, which is home to many wind and solar farms. Since 2008, developers have installed more than 1,000 wind turbines across the state, mostly at 16 large wind farms, which produce more than 2,000 megawatts of electricity, enough to power more than one million homes.
The biggest difference between the new bill and last year's bill is that no county will be forced to accept state standards and abandon domestic rule, the bill's author said. law, Sen. Mark Messer, R-Jasper.
"It's completely voluntary," Messmer said. "If a county chooses to do nothing, it can do nothing. If they want to participate, they can apply to be a renewable energy ready county.
Under the new legislation, Senate Bill 411, counties can apply to be "renewable energy ready" and eligible for state grants if they opt in to the nationwide standards. 'State. The financial incentive is equivalent to $1 per megawatt hour of electricity produced each year from new projects.
Messmer said the bill's standards are the same as last year's legislation. The main difference, he said, is that the program is voluntary and does not require counties to waive their local standards.
The developers focused on Indiana, in part because the state's flat terrain, especially in northern Indiana, results in higher wind speeds. More than 1,000 megawatts of new wind capacity are under construction or in advanced development.
But some projects have faced setbacks in recent years, as some counties have restricted wind farms, saying they are too large and intrusive.
The bill aims to address a major concern of major renewable energy developers, who say they face a hodgepodge of regulations in Indiana's 92 counties, rather than a single standard at the state level, when setting up major projects. This can lead to costly delays or rejected projects.
Last year, Messmer introduced a bill that would set statewide standards for such projects. It passed the committee, but Messmer did not call it to a vote in the Senate following an outcry from county commissioners and some property owners.
Four homeowners testified Thursday against the bill. Some said the bill tries to impose a "one size fits all" set of standards on all participating counties. Others said the standards were unrealistic for rural communities that don't want to see big energy projects popping up just a few hundred yards from their homes.
"The setbacks of this bill … are laughable," said Kyle Barlow, a Shelby County farmer.
Nonetheless, the bill has broad support from industry and government groups, including the Indiana Association of Counties, Indiana Farm Bureau, Indiana Manufacturers Association, Indiana Chamber of Commerce, Indiana Energy Association, Indiana Industrial Energy Consumers, Citizens Action Coalition and several renewable energy companies.