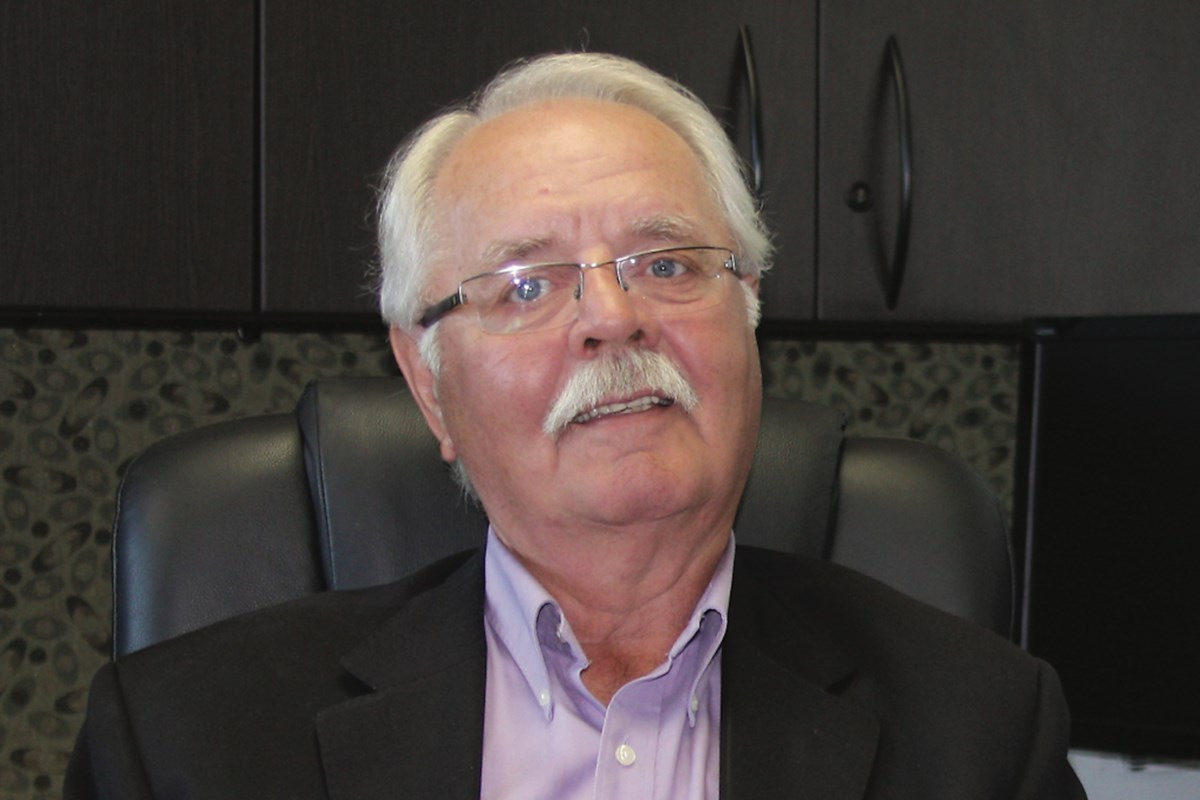 Reeve preaches patience in new CAD hire
WESTLOCK – With Westlock County councilors now in the market for the municipality's 11th OAC in the past eight years and fourth this year alone, Warden Christine Wiese says they will take their time to find the right one replacing because they want the continuous rolling to stop.
Following the March 7 resignation of CAO Kay Spiess, who started in the county last April, Wiese said they are looking for someone who "has experience and a passion" for municipal government and is willing be in the community for years, not months.
After Spiess took an "unexpected" six-week furlough on Feb. 4, the county hired Rosemary Offrey for the Feb. 8 main board meeting, before bringing in Pat Vincent, who will serve as interim chief executive until until a permanent replacement is hired.
"It's a process that we can't rush and we have to do our groundwork. We need to do more thorough checks because this has to stop," Wiese said, following the March 8 board meeting at which Spiess' resignation was announced. "We want to bring someone into the community for several years, not several months."
Wiese said they have not decided whether they will hire a headhunting company, just advertise in various media or a combination of the two – more details on the hiring process are expected to be discussed by the advisors during their March 17 governance and priorities. Meet. Wiese, who also spoke about having a senior administrator involved in the process, would like to see the successful candidate physically relocate to the community as neither of the last two permanent CAOs have lived here.
"We want the new CAO to build a relationship with the council, but also a long-term relationship with the staff and with Westlock County…we want someone who is invested in the community. For me, that would be very important," she continued. "But it can't be about that either." We need someone who has experience and a passion for the job.
CAD merry-go-round
In addition to a slew of acting general managers like Rick McDonald, Vincent and various senior county administrators – some of whom have served multiple times – Westlock County has gone through seven permanent general managers since the turn of the century, including Wyatt Glebe, Jim Squire, Edward LeBlanc, Peter Kelly, Duane Coleman, Leo Ludwig and Spiess.
The turnover has been more pronounced in the past eight years following the departure of LeBlanc, a 29-year-old county employee, in early 2014.
Kelly, who had no previous experience as a CAO at the time but had served as mayor of Halifax, Nova Scotia, was hired in September 2014 and left under a cloud of failed land deals and other irregularities in early 2016 – his mandate was well documented in the 2017 Municipal Inspection Report.
Coleman, who had previously led Lac La Biche County, was next but only stayed three months before taking the general manager position in Leduc.
Ludwig, who was fired without cause from his former job as Vulcan County's general manager, was hired in September 2016 and stayed on until 2020 – his final five months with the municipality were spent on paid leave before his resignation is officially announced in September.
Spiess, a Sturgeon County native, started with Westlock County in the summer of 2020 as a consultant for a service efficiency review and remained through the 2021 budget process before becoming chief executive on 1 April 2021.
The previous board conducted a semi-annual review of its contract on October 12, 2021, six days before the municipal elections, while a formal review by the current board was scheduled for March.
McDonald previously said the constant turnover had a negative impact on workplace culture and morale in the county, while Spiess said in his initial interview with the Westlock News Last April, "the constant change of CADs was a huge problem here. This is the one that created a lot of inconsistencies.
George Blais, TownandCountryToday.com