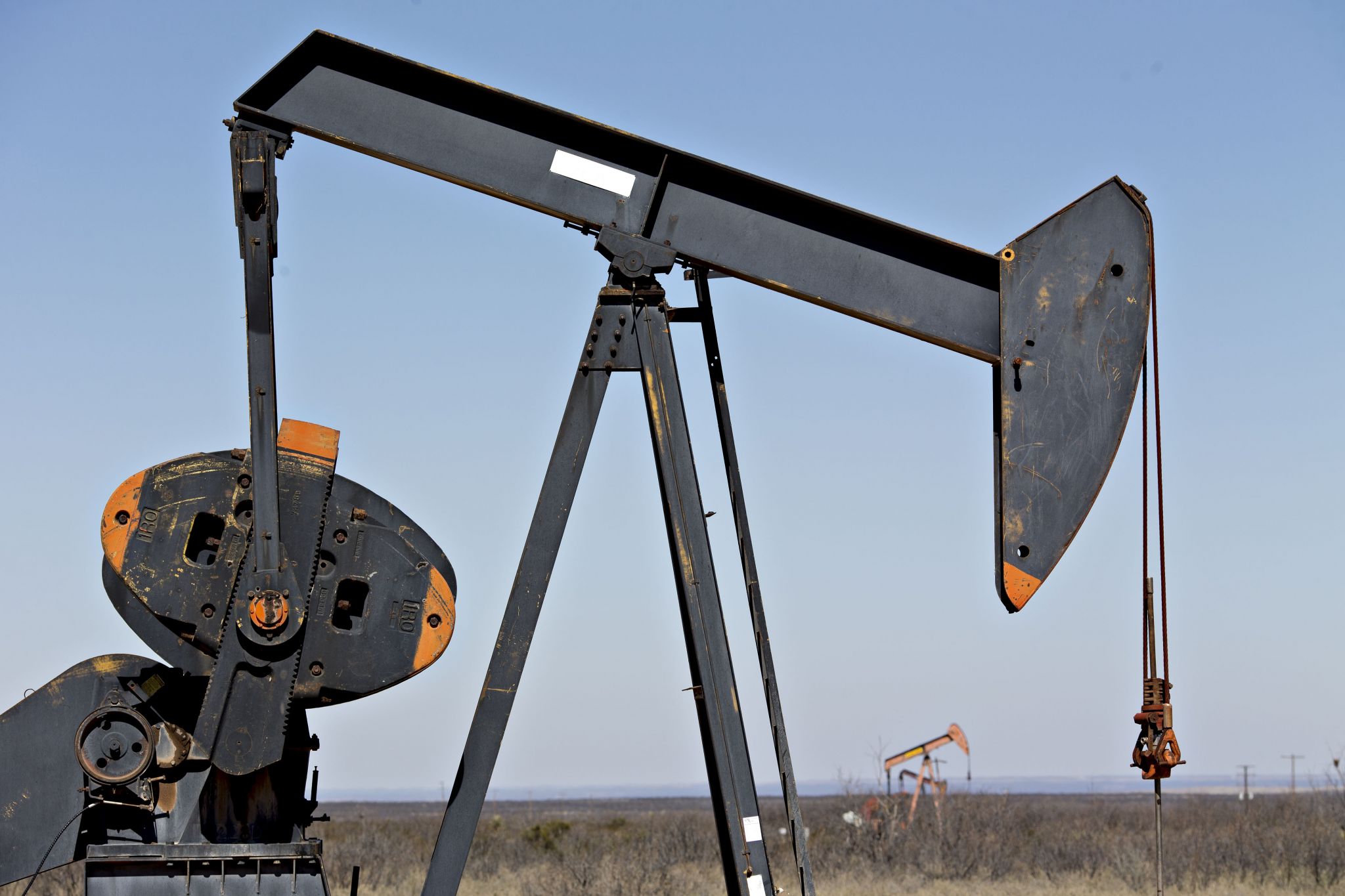 Production loans help close the capitalization gap
In addition to drilling, completion and power generation projects for electricity, oil and gas operators in the Permian Basin need capital to finance their activities. And financing has been difficult as investors increasingly avoid oil and gas or focus primarily on larger deals.
Companies like Production Lending LLC, which recently closed its largest investment to date, stepped in to meet those needs, a $35 million loan to a private company based in Midland that will allow the company to drill and complete six horizontal wells in the northern Midland Basin.