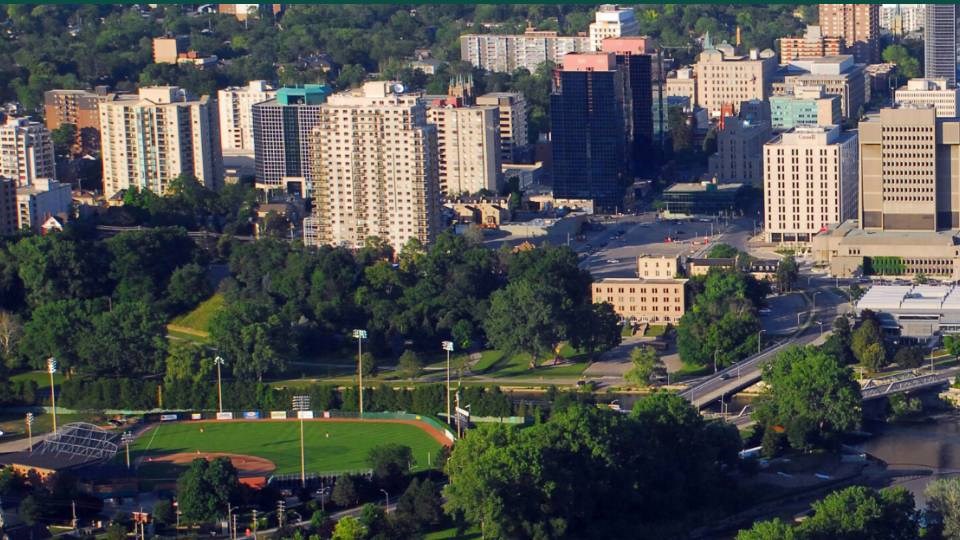 Ontario Municipal Conference scheduled for August 15-18
Association of Municipalities of Ontario event to be held online for the second year
The Association of Municipalities of Ontario (AMO) annual conference will be held virtually August 15-18.
Hundreds of city leaders will come together for four days for presentations, sessions and workshops on topics that reflect the scope of municipal responsibilities. London, Ontario serves as the host community for the event.
"AMO is a meeting place where Ontario municipal leaders – and all governments – come together," AMO President Graydon Smith said in an Aug. 3 press release.
"Over the past year, municipal, provincial and federal governments have done important work to address some of the most significant challenges facing our communities. I know the work will continue at the 2021 conference.
Topics to cover include:
COVID-19, its impact on municipal service delivery and mapping our economic recovery;
climate change;
women in leadership;
broadband connectivity in Ontario;
transforming long-term care;
community paramedicine;
diversity, prejudice, inclusiveness and mental health;
municipal insurance costs;
property valuation in a post-pandemic world; and
changes to conservation authorities.
Keynote speakers are Ontario Premier Doug Ford and key ministers, NDP Leader Andrea Horwath (Leader of the Official Opposition), Liberal Leader Steven Del Duca, Green Party Leader Mike Schreiner and President by AMO Graydon Smith.
The full program and registration information can be found here.
AMO is a not-for-profit organization that represents virtually all of Ontario's 444 municipal governments. AMO supports and enhances strong and effective municipal government in Ontario and promotes the value of municipal government as a vital and essential component of the political system in Ontario and Canada.