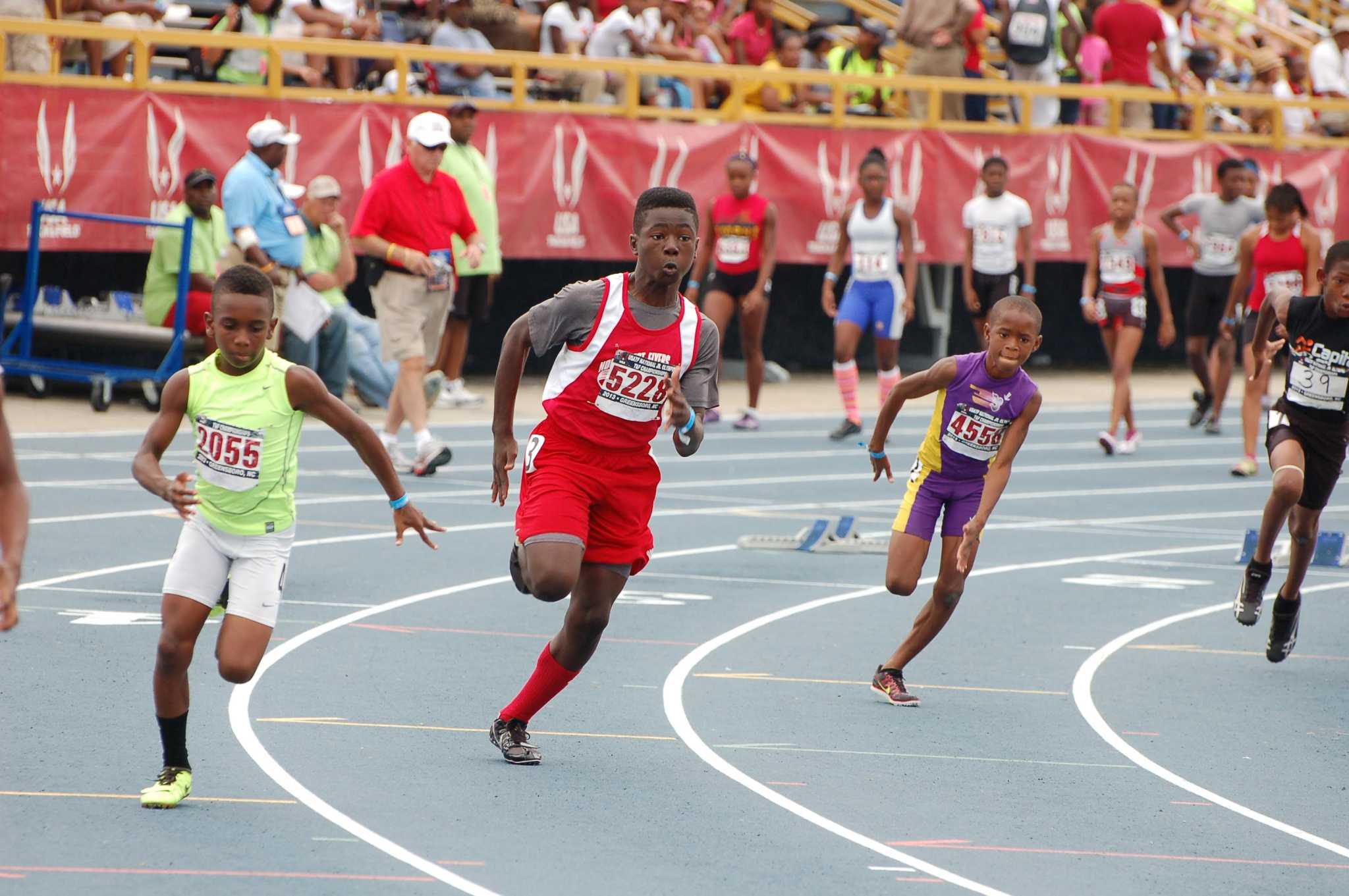 Northwest Flyers Track Club Celebrates 35 Years in Northwest Houston
Raquel Runnels first joined the Northwest Flyers Track Club when her daughter-in-law Jayda Runnels joined the club in 2019.
Jayda has always been a fast runner and Raquel Runnels said she was thrilled to join us. Jayda placed third nationally in the triathlon in her first year with the club. She is one of many athletes who compete and excel on the track.