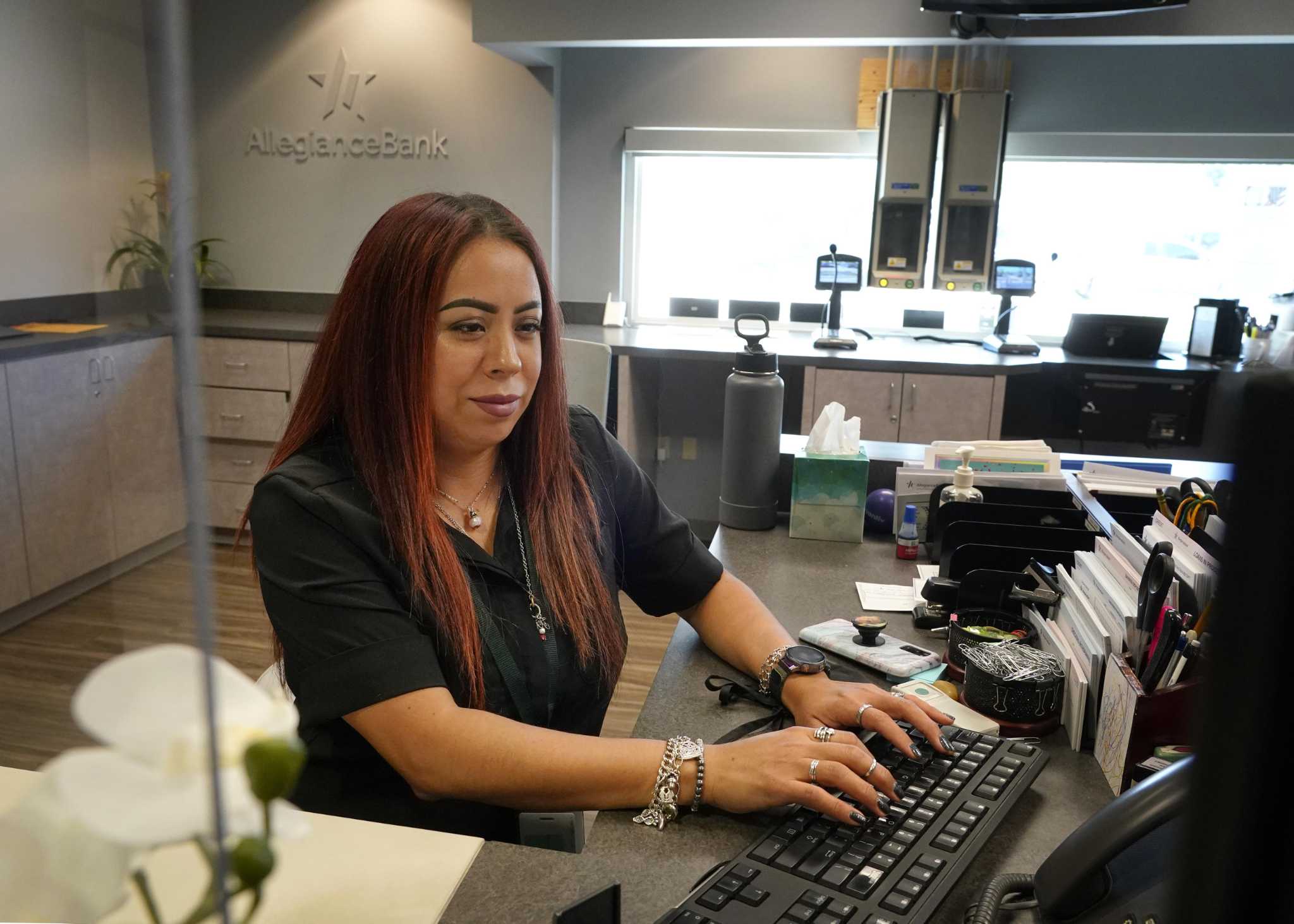 No. 3 Large: At Allegiance Bank, it's "always" about people
Allegiance Bank President Steve Retzloff is unsure how his business would have survived the pandemic without a long-standing work culture focused on personal relationships – both with customers and employees.
These connections have proven vital because, for two months in the midst of the pandemic, Allegiance processed 6,000 loans under the Paycheck Protection Program, a program put in place to help businesses keep doors open and workers on the payroll. The bank typically processes around 1,000 per quarter, Retzloff said.