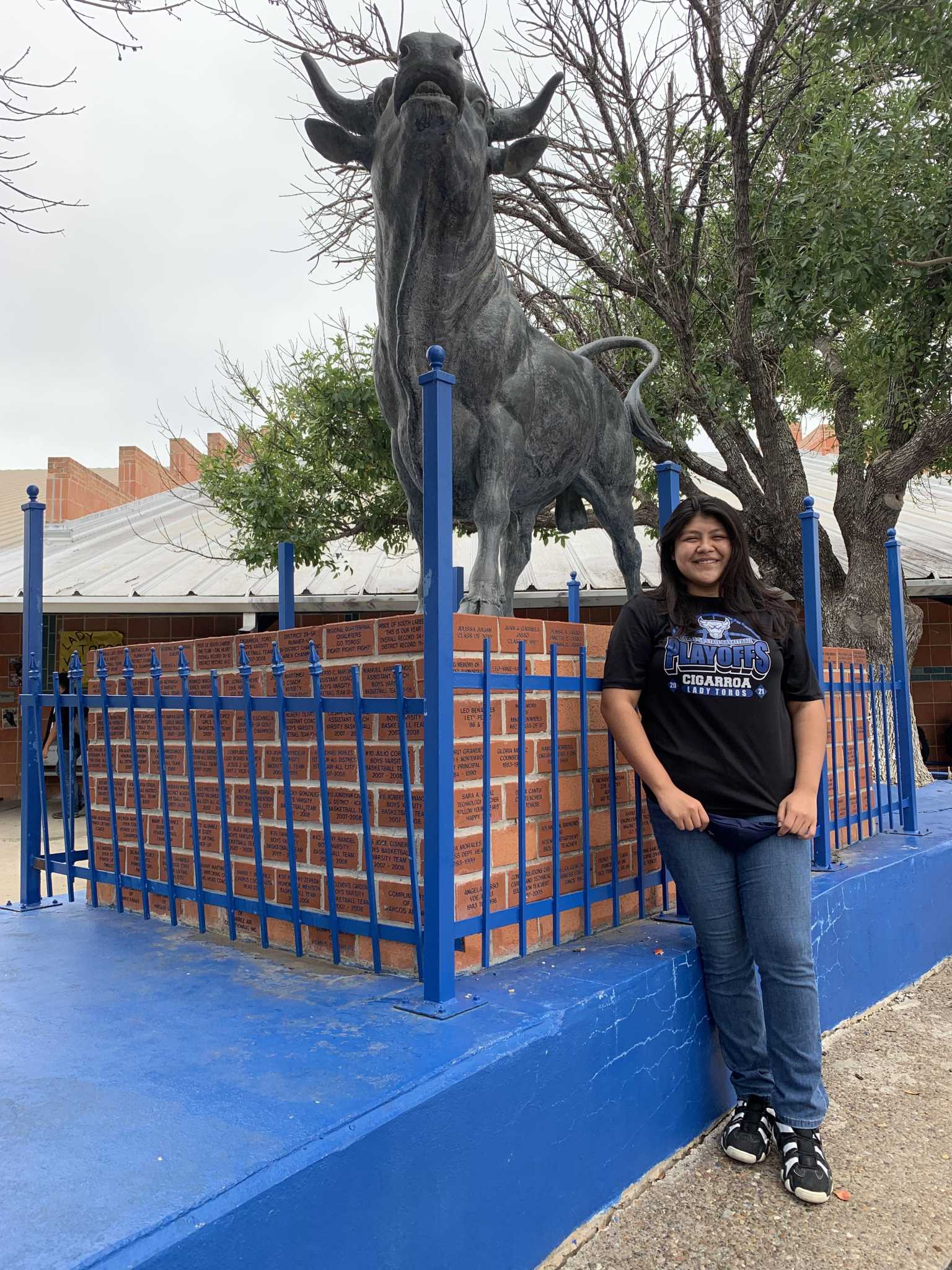 LISD Students Attend Washington Youth Leadership Seminar
Two LISD students have been selected for the 2021 LULAC National Educational Service Centers (LNESC) Youth Leadership Seminar in Washington. Salma Medina Pow, junior at Hector Garcia Early College High School (GECHS), and Amanda Arreola, senior at Cigarroa High School and Sabas Perez Early College Academy, recently participated in the virtual seminar.
Medina Pow and Arreola joined future emerging Latino students from across the country where they discussed and debated this year's public policy topic on college finances and affordability. Along with the other students, they were selected for their outstanding academic achievements and impressive essays.