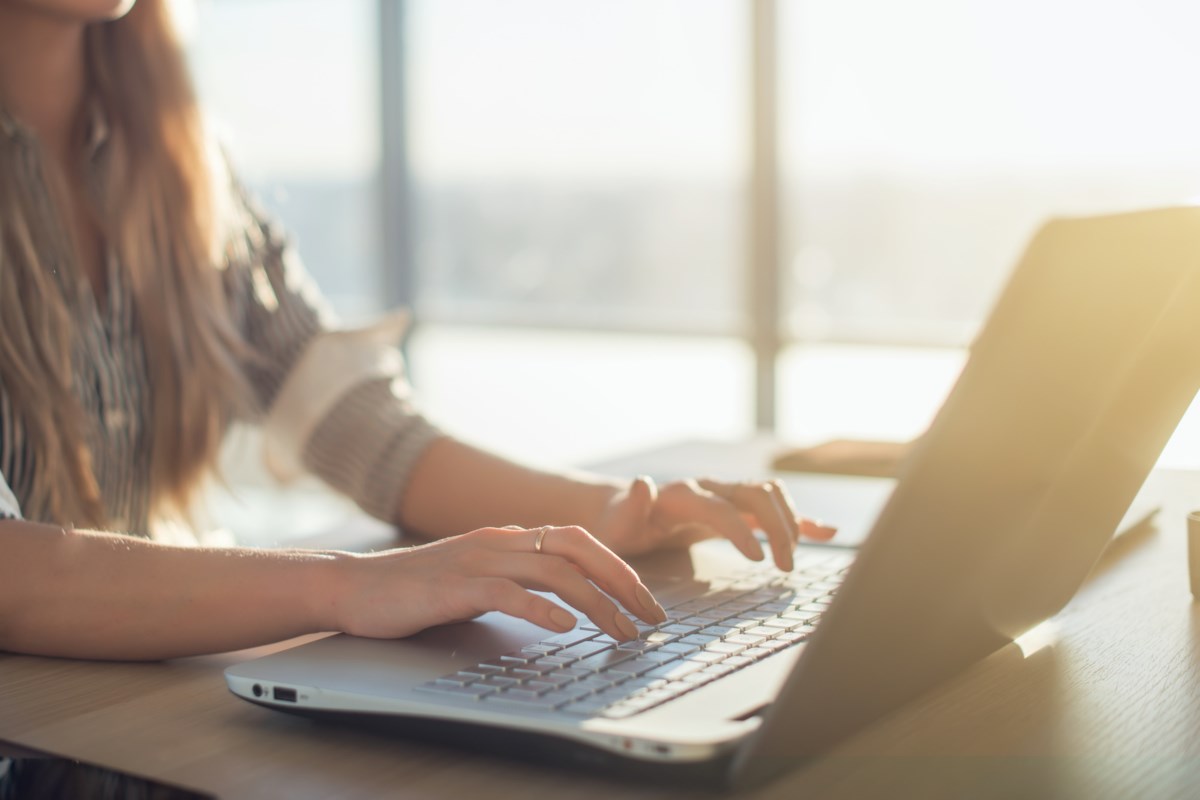 LETTER: Collingwood should not seek provincial bypass of zoning process
"City governments have regulations in place to best serve the interests of their constituents without the impetus of MZOs," writes Ani Redston
The following letter was submitted in response to an article titled: Board directs Poplar developer to consult public before considering MZO support.
*****
Editor,
I am writing to comment on the proposed development on Poplar Sideroad at Raglan Street by Live Work Learn Play Inc. Specifically, I am concerned about the use of Municipal Zoning Bylaws (MZOs) popularized by the current Provincial Government to rezone municipal lands .
This controversial tool bypasses existing rezoning processes to manage land locally and circumvents environmental assessments. Summer Valentine, director of planning, construction and economic development for Collingwood, made it clear that under any MZO approval, the province would ultimately have the final say.
The subject land currently represents 91% of Collingwood's total future industrial development land. In light of the global challenges of the pandemic, climate crisis and geopolitical threats, the loss of industrial land would be a considerable sacrifice. Supply chain issues won't go away as long as our economy depends on overseas production. Now more than ever, it is important to think globally and act locally.
There are new opportunities for the domestic industry. For example, the provincial government is investing billions in an electric battery plant in southern Ontario. The federal government is investing in a new pharmaceutical facility in Quebec to manufacture Moderna vaccines. Before handing over 91 per cent of our industrial estates to other development projects, the municipal government could work proactively with other levels of government to attract industry and jobs to Collingwood.
We see developers driving the agenda. The Council engaged a third-party consultant, The Planning Partnership Inc. (TPP) and Urban Metrics, to review the proposed development and provide advice. A director of TPP, Ron Palmer, referred to the lack of integration with Collingwood proper as well as density issues given that it would be roughly the size of Parry Sound.
This should be of concern for the ZAC, the historic district and other existing businesses and facilities that would be in competition with or displaced. The proposed complex also includes a biotechnology and innovation district and a center of excellence in sports medicine. One wonders how a developer can ensure that it will be used for this purpose? Acting Deputy Mayor Mariane McLeod expressed concern about the possibility of bait and switch. As Ms. Valentine said, any endorsement by MZO will eventually take control out of the hands of the council.
Collingwood must build a strong, balanced and sustainable local economy. The growing wealth disparity in Collingwood is creating an imbalance, as evidenced by the unmet demand for service personnel in the area. This is the result of a combination of low wages and a lack of accessible housing. Collingwood needs workers of all kinds to build a better future at all levels of society. Industry brings opportunities.
City governments have put regulations in place to best serve the interests of their constituents without the impetus of the MZOs. It's a form of intimidation for developers to impose the schedule. Due diligence by council, in consultation with local stakeholders, is needed to form a clear vision of where we want to live, work, learn and play.
Ani Redston
Collingwood, ON