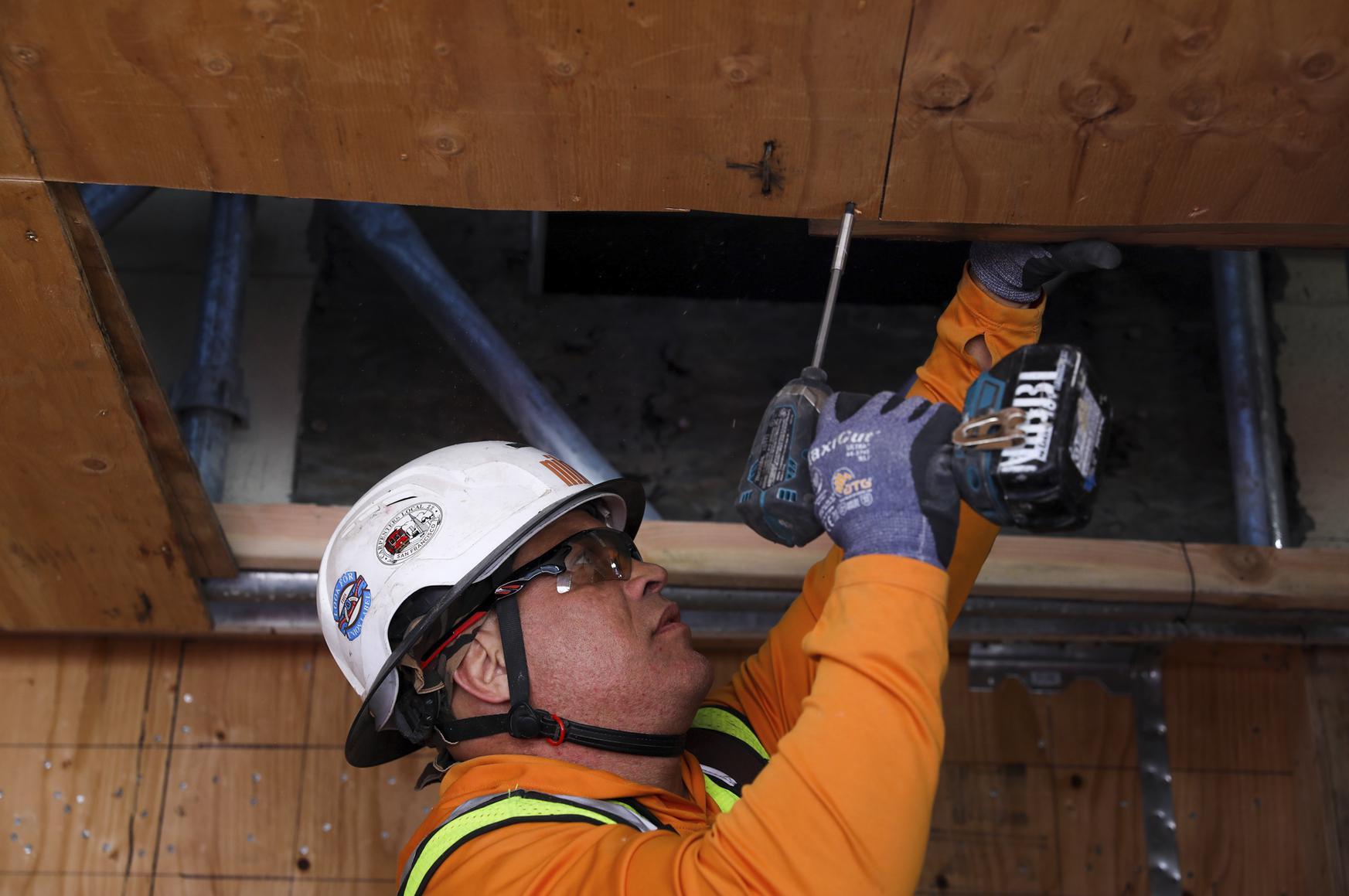 How social housing can save California from a recession
The Federal Reserve's surprise 75 basis point interest rate hike last week — like all of its rate hikes in recent months — was aimed at cutting costs for American consumers. But in California, it will likely trigger the opposite effect: a slump in housing construction and short- and long-term increases in housing costs for middle-class families.
The roots of this impending problem lie in COVID-19. The pandemic has sparked a scorching housing market in the United States, particularly in California, with factors ranging from the ability to work remotely to a desire for vacation getaways driving unprecedented housing demand. Prices have reacted accordingly: From May 2019 to May 2022, median list prices for California homes rose from $577,000 to $759,500, an increase of more than 30%, according to data from Realtor.com.