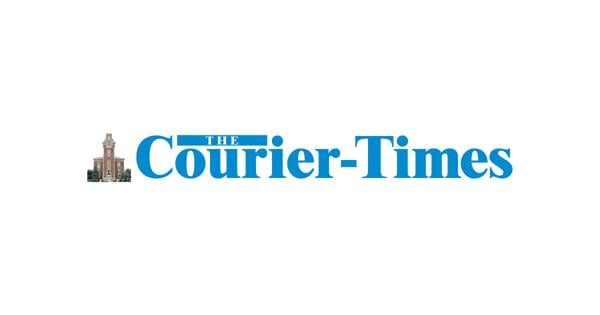 Henry County's Continuing Sacrifices | New
The history of Henry County is not just a story of wars and battles, just as the history of our nation is more than that.
When the call came, the Henry County boys left home and went to war. Not always by choice, but they went.