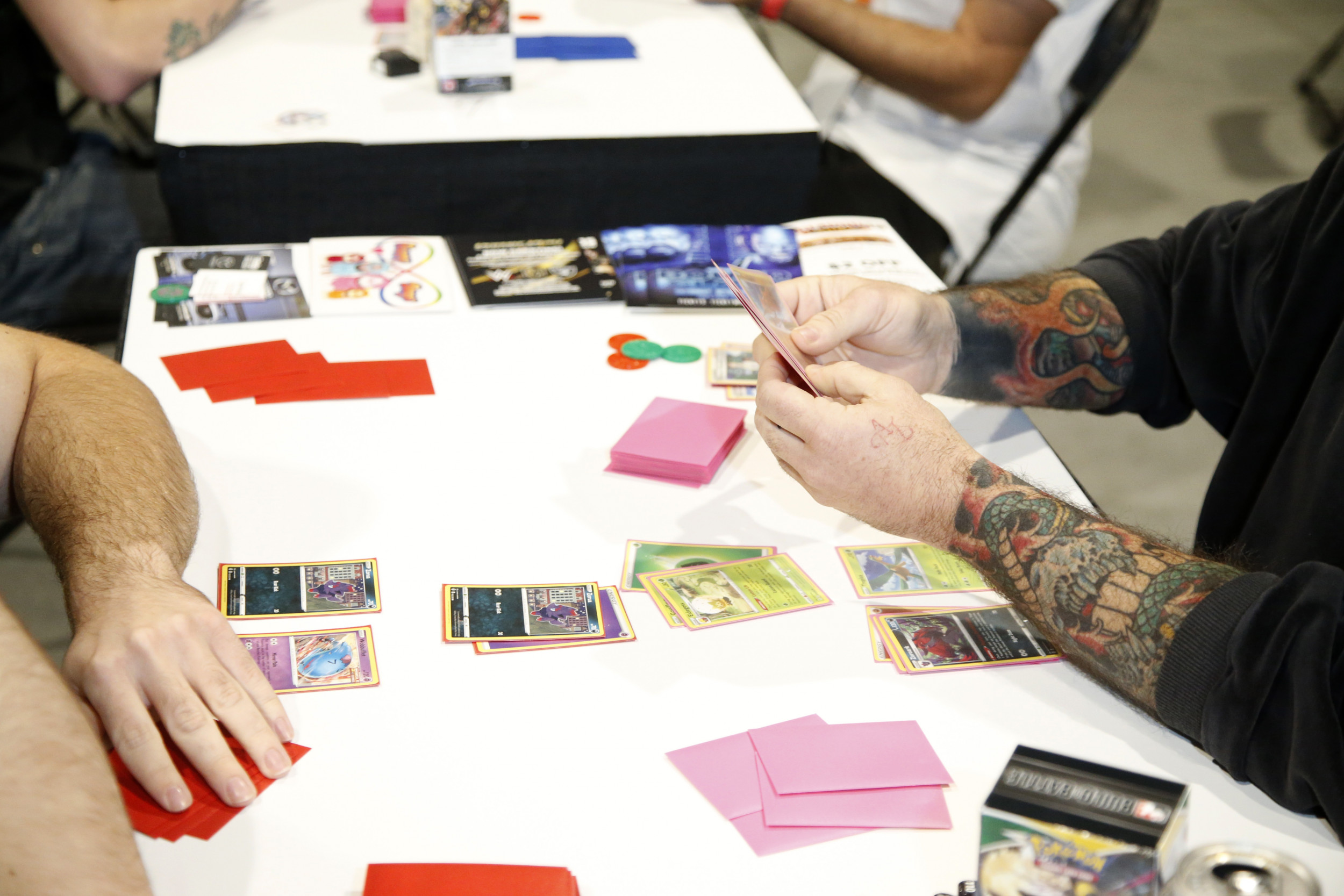 Georgia Man Used COVID Relief Loan on $ 57,000 Pokémon Card: Prosecutors
[ad_1]
A man has been charged with wire fraud after prosecutors said he lied about the income generated by his business and the number of people he employed in a COVID-19 relief loan application.
According to prosecutors, the man, Vinath Oudomsine, of Dublin, Georgia, also used part of the loan to purchase a $ 57,789 Pokémon card, the Mâcon Telegraph reported Friday.
Prosecutors said Oudomsine applied for an economic disaster loan in July 2020 and subsequently received a loan of $ 85,000 from the Small Business Administration, according to the newspaper. They alleged that he spent part of the funds to purchase the card.
The charge was filed Tuesday by federal prosecutors in the Southern District of Georgia in the United States.
News week contacted the Southern District of the United States of Georgia for more information on the case, but did not receive a response until the publication on Saturday afternoon.
The price of Pokémon cards increased during the COVID-19 pandemic, and some cards are now selling for hundreds of thousands of dollars. Marketplace reported that the most expensive single card sale was in July 2020, when a "Pikachu Illustrator" card was purchased for $ 233,000.
The alleged Georgia wire fraud case comes as U.S. prosecutors have filed several lawsuits against people they say have illegally obtained COVID-19 relief funds.
In August, a Georgian woman pleaded guilty to stealing more than $ 6 million in fraudulent COVID-19 relief loans.
In July, a Texas man was sentenced to more than 11 years in prison after making false statements in an attempt to fraudulently obtain $ 24.8 million in Paycheck Protection Program (P3P) loans.
"Congress passed the Paycheck Protection Program to help struggling businesses stay afloat, not to fund the luxury lifestyles of bogus entrepreneurs," Acting US Attorney Prerak Shah said in a statement at the time.
In September, a Californian pleaded guilty to charges that accused him of defrauding $ 9 million from COVID-19 relief programs. Federal prosecutors said he used the funds to make "risky stock bets" and spent hundreds of thousands of dollars gambling at a Las Vegas casino.
The CARES law, passed in March 2020, funded the Paycheck Protection Program and Economic Disaster Loan (EIDL) programs to help affected businesses during the pandemic.
ABC News reported in August that Hannibal "Mike" Ware, Inspector General of the Small Business Administration, said he believed "the amount of fraud in these COVID relief programs is going to be greater than it is. any government program that came before it. "
[ad_2]