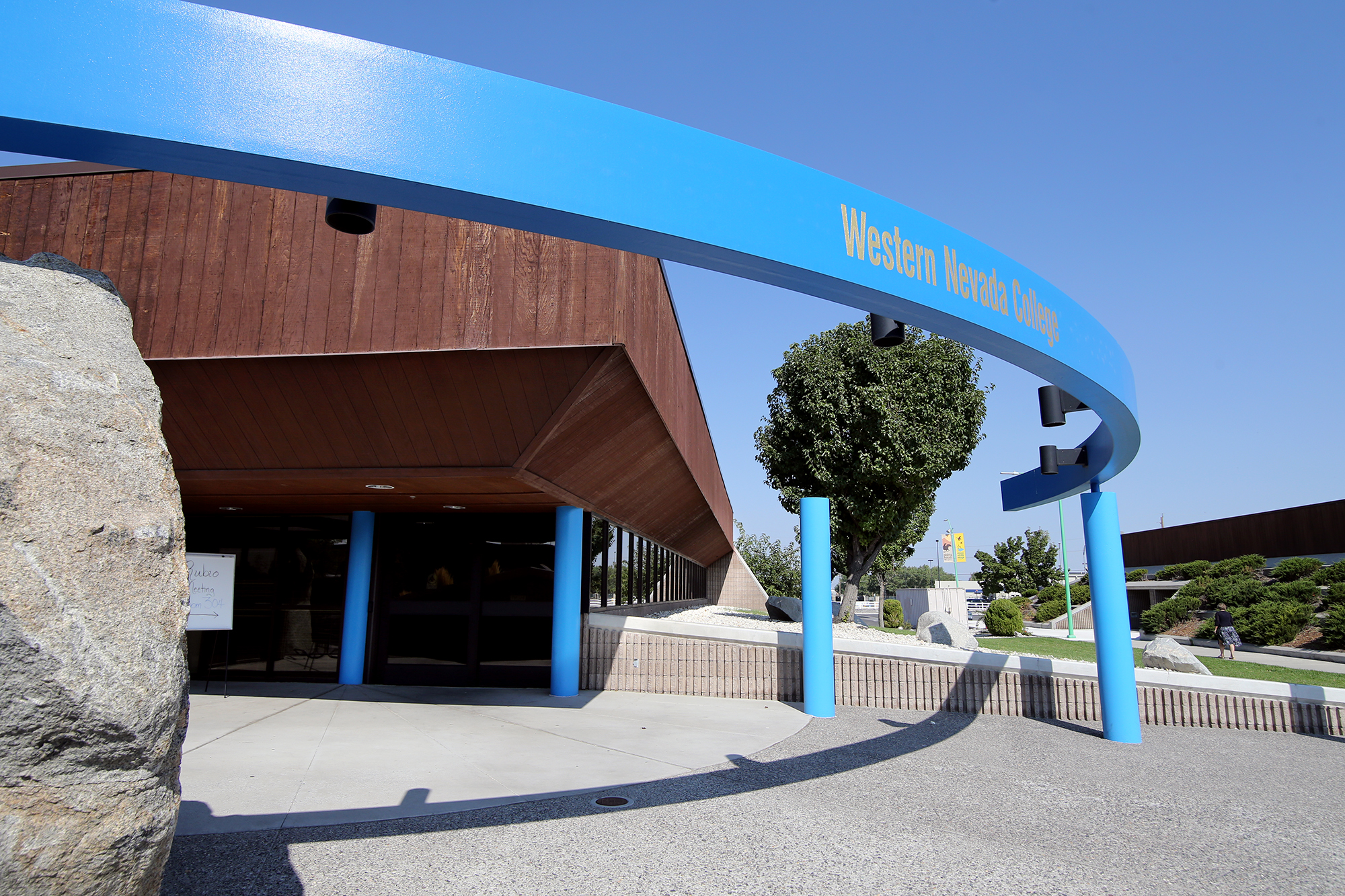 Free presentations on health and wellness as part of the Spring Topic Series at WNC Fallon
Community members are invited to attend free presentations on health and wellness and other interesting topics during the upcoming Spring Topic Series at Western Nevada College's Fallon Campus.
The series will run from February to May in room 304 at Virgil Getto Hall.
The series will open with "Connect with Wellness: 8 Dimensions of Wellness" on Friday, February 11 from 5-7 p.m. The opening topic focuses on how wellness connects all aspects of health.
In this presentation, participants will learn about the "8 Dimensions of Wellbeing" and how each affects our daily lives. Tracy Runnels, Community Health Worker Program Assistant, Churchill Community Coalition, will present.
The Substance Abuse and Mental Health Services Administration (SAMHSA) reports that "every dimension of well-being can affect overall quality of life. Through its wellness initiative, SAMHSA encourages individuals, organizations and communities to work towards longer, healthier and happier lives. … The eight dimensions of well-being take into account not only an individual's physical health, but all the factors that contribute to a person's overall well-being.
Participants will receive a personal wellness assessment and a wellness manual.
The following week, February 18 at 5 p.m., the Spring Topic series continues with "CONNECT with Sleep. Sleep well."
Sleep is an important indicator of health. Having good sleep hygiene is essential for overall well-being. How do you sleep? What are the obstacles to a good night's sleep for you? Find out what leads to sleep disruption, how sleep affects your overall health; and how to start sleeping well.
Runnels will also deliver this presentation, and attendees will receive a personal sleep assessment/assessment, a Start Sleep Journal, and use of a Sleep Wellness Workbook.
A two-part series on "Boycotts, Conflict and Controversy" in the Olympics is scheduled for February 25 and March 11 at 5 p.m. Teri Hedgpeth, director of the Churchill County Museum and former historic steward of the United States Olympic and Paralympic Committee, will host the two presentations which examine the boycotts, conflicts and controversies that have plagued the modern Olympic Games.
Join her for this exciting look at the stories and stories behind the Olympics.