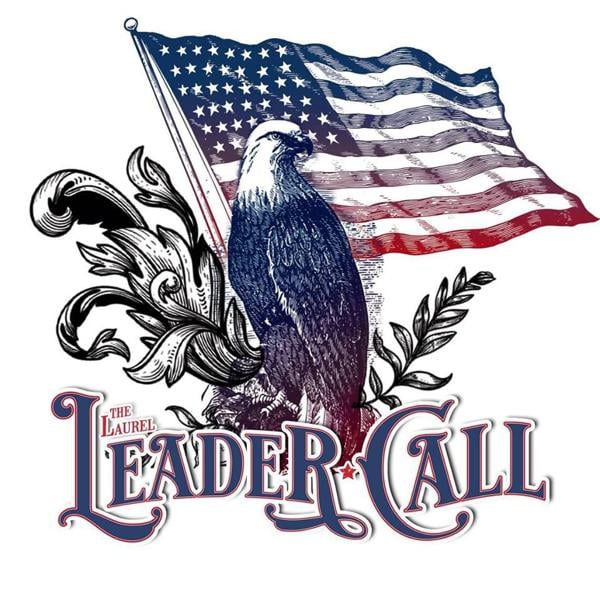 Dixie Electric Tournament Raises $12,000 for Local Charities | Free News
An estimated $12,000 was raised Thursday when Dixie Electric hosted its 13th annual charity golf tournament under beautiful, sunny skies at Laurel Country Club.
The four-man race featured a total of 40 teams in the morning and afternoon flights in a "Clubs, Caddies and Community" themed tournament.
The one-day tournament raised approximately $12,000 which will be split equally between the Glory House and three local Secret Meals for Kids programs, hosted by Laurel Junior Auxiliary, Wayne County Junior Auxiliary and the Macedonia Church in Petal.
"I am so grateful to Dixie Electric's suppliers and local community members who support our charity golf tournament," said Pollyanna Magee, Community Relations Coordinator for the company. "Their generosity and participation allow us to help address food insecurity in our communities."
Bill Mullins was closest to the holeshot winner in the morning flight and Cory Williams was closest in the afternoon flight.
Attendees were treated to a lunch sponsored by Runnels Contracting, Bush Construction and B-Line. The hole-in-one prizes were donated by Kim's No Bull. Dixie Electric is an electricity co-operative, with community concern being a principle that co-operatives seek to uphold.
Top Teams
morning flight
First: RYCO
Second: the first
Third: First State Bank
Afternoon flight
Premiere: Pine Belt Air
Second: Community Bank
Third: Southern Tire Mart