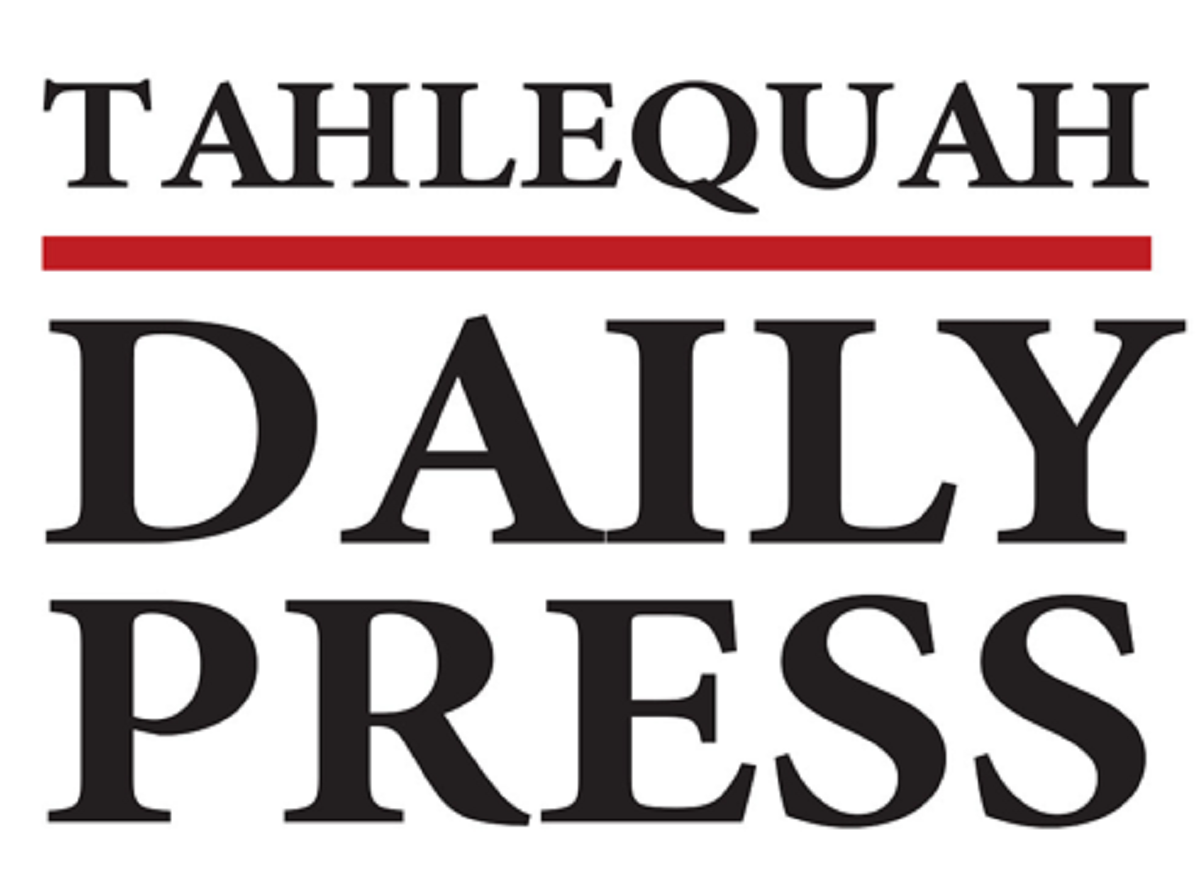 Culver and Kuester to Speak to Cherokee County GOP Women | New
[ad_1]
Cherokee County Republican Women will meet on Tuesday, October 19 at the Armory in Room 1, with two speakers on the slate.
District 4 State Representative Bob Ed Culver will speak at 11 a.m. on the 2021 legislative session and the upcoming special session that has been called for November 15. Culver is the vice-chairman of the Civil Judicial Committee; is a member of the county and municipal government committee; is part of the transport credits and budget committee; and also member of the transport committee. He received the "Defender of Freedom 2021" award from the OK-2A. He was appointed by President Charles McCall to be part of his leadership team.
Laura Kuester, Executive Director of Help in Crisis, will speak to the club about HIC's current fundraising. She will speak at approximately 11:25 am She and other colleagues will backpack through Ozark National Forest on a 200 mile hike to raise funds for HIC in November. Donate money (any amount helps) by sending "takeastep" to 44321, which is Laura's fundraising page. If you have any questions, call Kuester at 918-456-0673 or email him at director@helpincrisisinc.org. The information is also on the HIC Facebook page.
The objectives of the Cherokee County Republican Women's Club – known as CCRW – are to promote an informed electorate through political education and activity; to increase the effectiveness of women in the cause of good government; promote loyalty to the Republican Party, its candidates and its ideals; and to support the goals and policies of the Republican Party and work for the election of Party candidates. For questions or inquiries about speaking, call CCRT President Cindy Williams at 469-879-3705.
Visitors are welcome to the meetings, women and men.
The CCRW usually meets every third Tuesday of the month at the Municipal Armory in room 1. The council meets at 9 am, the club meets at 10 and the speaker begins at 11. Each month the club chooses a location. to eat a Dutch lunch together after the meeting.
The Cherokee County Republican Party meets on the second Monday of each month at 6:30 p.m. in Room 1 of the Armory. The next meeting will take place on Monday, November 8. Contact Josh Owen, Republican County President, at 918-822-3237 with questions or information.
[ad_2]