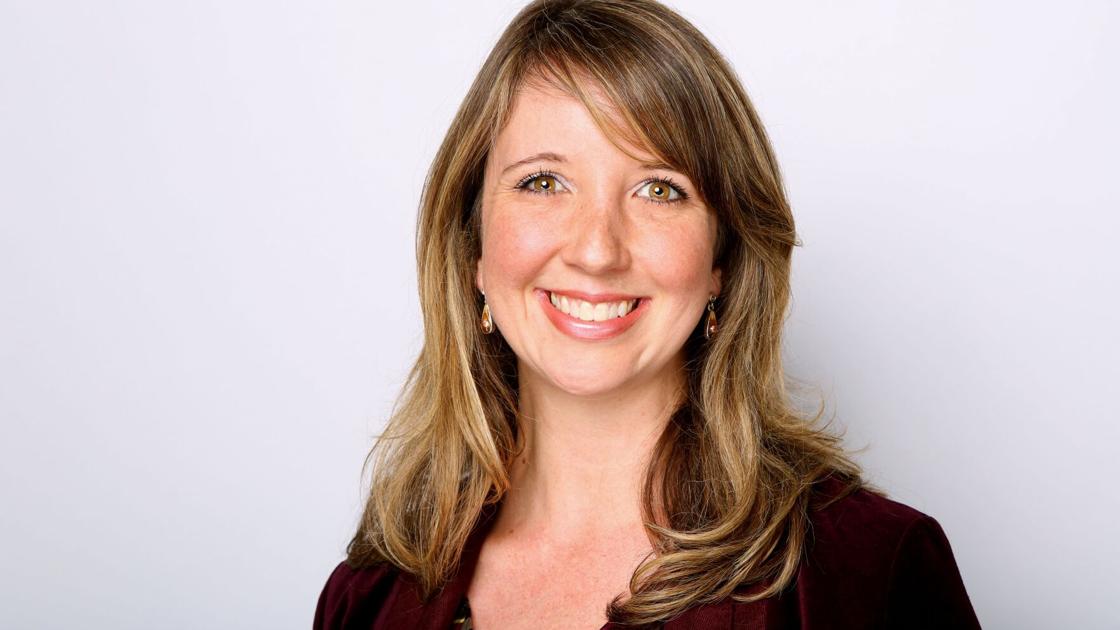 Cooper's Assistant Takes a Post with the Mayor of Chattanooga | Metropolitan government
Chattanooga's new mayor, Tim Kelly, has turned to Nashville to find the city's new communications director.
Kelly appointed Mary Beth Ikard, assistant to three mayors of Nashville, to the post of Chattanooga.
Most recently, Ikard was Director of Sustainability in the Office of Nashville Mayor John Cooper. She joined the mayor's office in 2015, under the leadership of then-mayor Megan Barry, while working on transit policy.
Previously, she headed communications for the Nashville Area Metropolitan Planning Organization and then for the government. Phil Bredesen's Books from Birth Foundation and has held media relations positions with Katcher Vaughn & Bailey Public Relations, former Indiana Gov. Frank O'Bannon and the Indiana Social Services Administration.
Ikard's appointment to Chattanooga was effective Monday.
"Mary Beth's longstanding commitment to public service and her proven track record of political success for local government make her uniquely qualified to lead my administration's communications," Kelly said in a statement. "There is no substitute for experience: Having worked directly for three mayors, as well as a board of directors of city and county mayors across Tennessee, she knows exactly the types of challenges – and opportunities – which cities face in our state. "
Kelly also announced the appointment of Hamilton County School Board member Karitsa Mosley Jones to lead the Chattanooga Community Forward Schools Partnership.