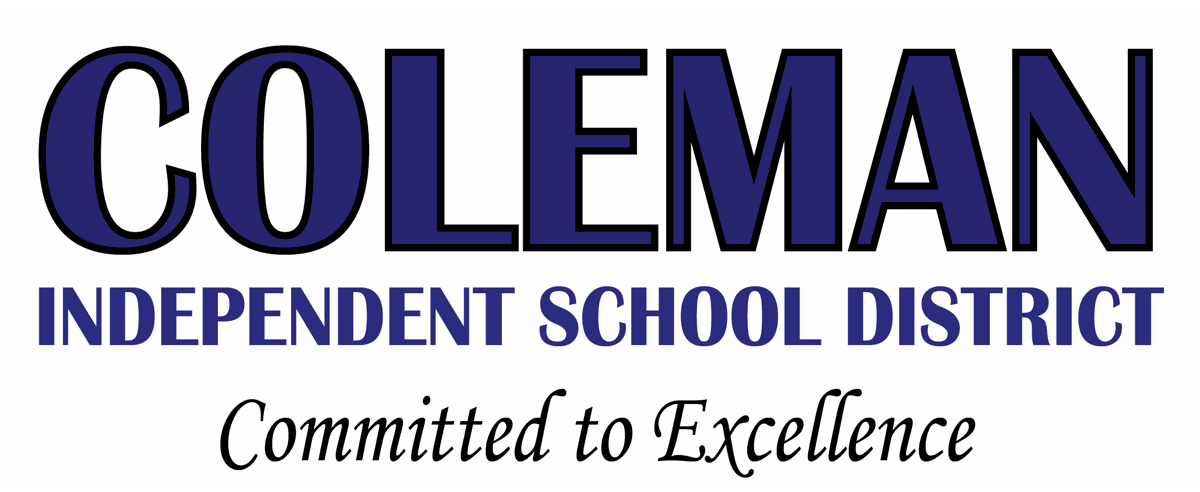 Coleman School Board to Meet Monday Night – Agenda | New
[ad_1]
The Coleman School Board will meet in 5:30 p.m. Monday November 15, at the CISD Administration Office, 2302 S. Commercial Avenue. On today's agenda:
1. Invocation
2. Oath of allegiance
3. Call to order
4. Reading of the minutes
5. Public comments
ELEMENTS OF ACTION
1. Audit report 2020-2021
2. Consider approving funds for the improvement of school buildings, school buses and vehicles for student transportation, equipment for technological advancements and the withdrawal of loans and notes payable.
3. Consider purchasing a school bus
4. Vote on the ballot for election to the Runnels County Tax Assessment District Board of Directors for the 2022-2023 term.
5. Consider approving the update to TASB Local Policy 118 affecting policies:
• CFD (LOCAL): Accounting – Management of activity funds
• CQB (LOCAL): Technological resources –
Cyber ​​security
• DFE (LOCA): Termination of employment – Resignation
• DP (LOCAL): staff positions
• EHAA (LOCAL): Basic training program – Required instruction (all levels)
• EHBC (LOCAL): Special programs – Compensatory / accelerated services
• EIA (LOCAL): Academic success – Retention and promotion
• FDE (LOCAL): Admissions – School security transfers
• FEA (LOCAL): Presence – Mandatory Presence
• FEC (LOCAL): Presence – Presence for Credit
• FFG (LOCAL): Student welfare – Child abuse and neglect
• FL (LOCAL): student files
6. Budget changes
BOARD REPORT
Main reports
Information
1. Staff
2. HVAC project
3. Coleman County Tax Assessment District Board Election Results
4. End of the second six-week registration
5. CISD Hall of Honor
6. Payments by check
7. Report of the Financial Council
8. Financial statement
ADJOURN
[ad_2]