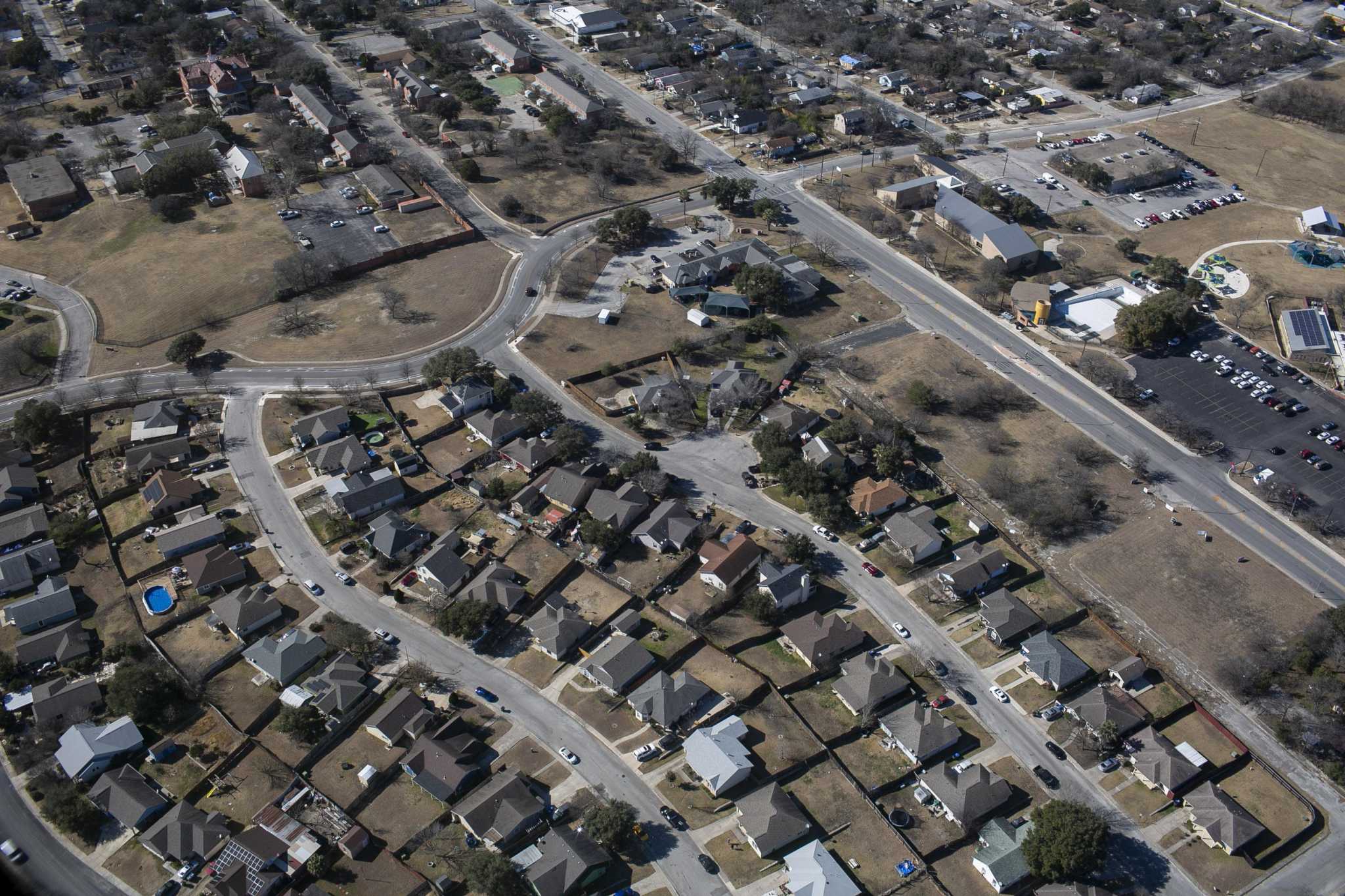 City transfers vacant land to develop affordable housing
SAN ANTONIO — Eight vacant lots on the east, west and south sides of San Antonio may be on track to house low-income residents.
City-owned properties will be transferred to San Antonio Affordable Housing Inc., the nonprofit arm of The San Antonio Urban Renewal Agency, now known as OUR SA. The city council unanimously approved the transfer last week on its no-discussions consent program.