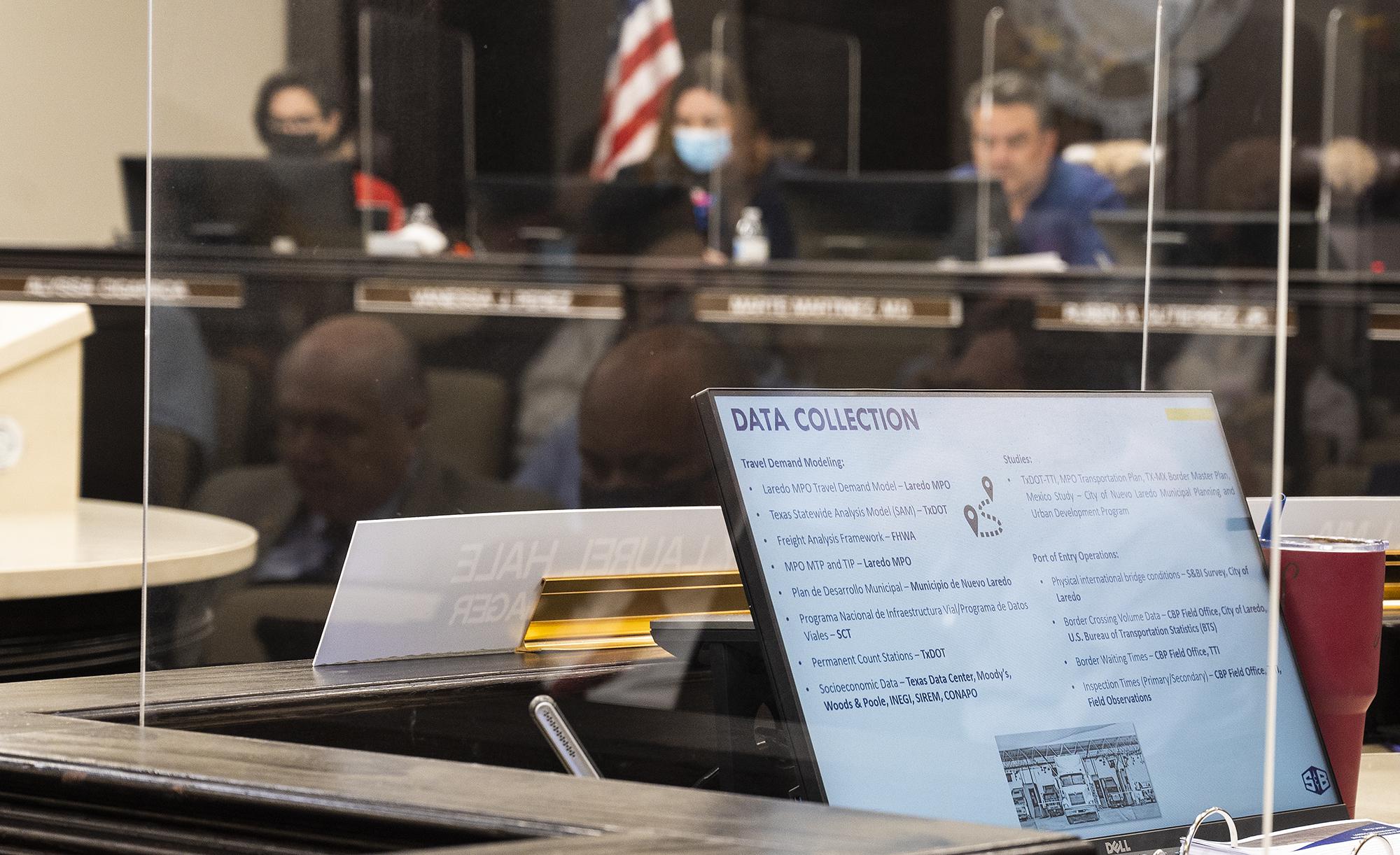 City Council votes to hire consultant to address Laredo's medically underserved status
Due to the struggle with Laredo being deemed medically underserved, the Laredo City Council this week approved the hiring of an outside consultant to review and assess the town's general health issues and medical needs. underserved.
Mayor Pete Saenz brought up the point because he thinks a consultant could find solutions to the lingering issues plaguing Laredo and its residents.