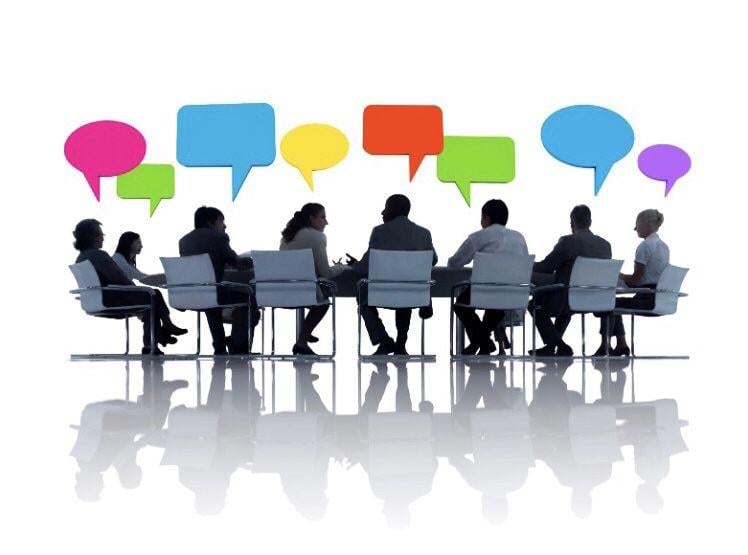 CISD Board of Directors to Meet Monday – Fill Item 6 on the Agenda | New
[ad_1]
The Coleman ISD Board of Directors will meet on Monday, October 18, 2021 at 5:30 p.m. in the Coleman ISD Administrative Office, 2302 S. Commercial Avenue, Coleman, Texas. The agenda is as follows:
AGENDA:
Invocation
Pledge of Allegiance
Call to order
Reading of the minutes
Public comments
THE BOARD RESERVES THE RIGHT TO ENTER IN CAMERA SESSION AS AUTHORIZED BY THE TEXAS OPEN MEETINGS ACT, TEXAS GOVERNMENT CODE SECTION 551.001 et seq., AND FOR THE REASONS STATED IN THE CODE.
ELEMENTS OF ACTION:
1. Consider approving the appointment of Matt Hadden to fill the board of directors of Coleman ISD Place 6 vacant for an unexpired term
2. Statement by the officer by a new board member appointed to fill the vacant board position
3. Oath of office of a new board member appointed to fill the vacant board position
4. Vote on the ballot for election to the Coleman County Tax Assessment District Board of Directors for the terms of 2022 and 2023
5. Consider approving the tax assessment information submitted by the County of Runnels tax assessment collector, Robin Burgess, in accordance with Section 26.09 (c) of the Tax Code.
6. Consider approving the goals of the Coleman ISD District Improvement Plan for 2021-2022.
7. Consider appointing Coleman ISD IPM Coordinator
8. Modify the budget
9. Review and discussion of the presentation by the administration regarding a possible CVC upgrade project with the use of ESSER funds.
10. Consider and take possible steps to delegate authority to the Superintendent or his representative to classify and select an architect / engineering firm for the HVAC upgrade project, including possible delegation of authority to negotiate and execute a deal.
BOARD REPORT:
INFORMATION:
1. Presentation of Southwest Foodservice Excellence (SFE)
2. CISD Hall of Honor
3. End of registration for the first six weeks
4. Payments by check
5. Report of the Financial Council
6. Financial statement
[ad_2]