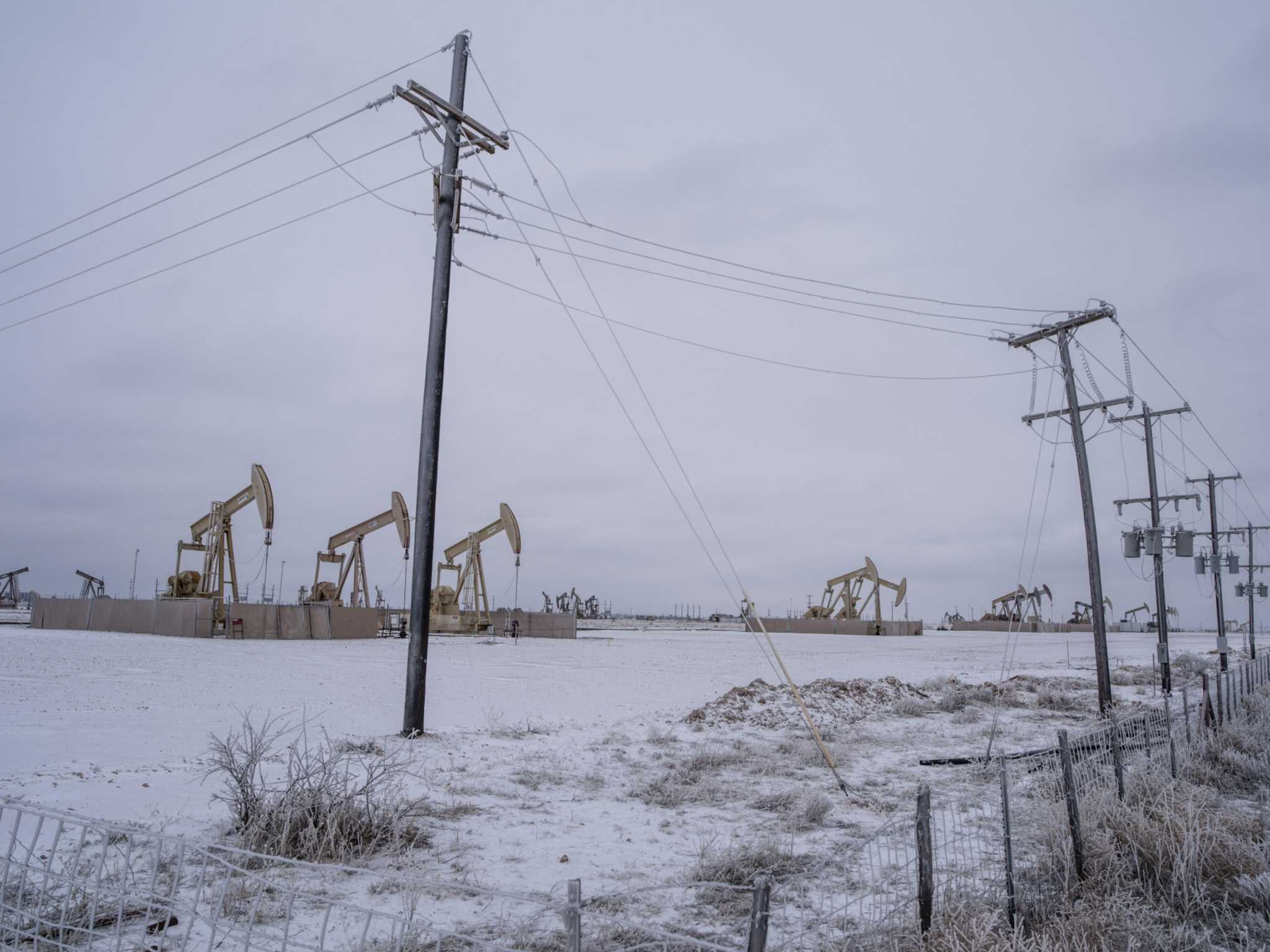 Brazos' bankruptcy case is about to open, with $1.9 billion in unpaid electricity bills at stake
A year after a historic winter storm left millions of Texans without power for days, the state's largest electric cooperative is expected to open its case in federal bankruptcy court in Houston on Tuesday, saying it was overcharged hundreds of millions of dollars by the Texas network manager.
Waco-based Brazos Electric which serves 1.5 million customers in central Texas, argues that the Electric Reliability Council of Texas violated rules governing the state's electricity market when it capped electricity prices at $9,000 per megawatt-hour, or more than 300 times the normal price. The high price was intended to incentivize generators to bring frozen power plants back online quickly.