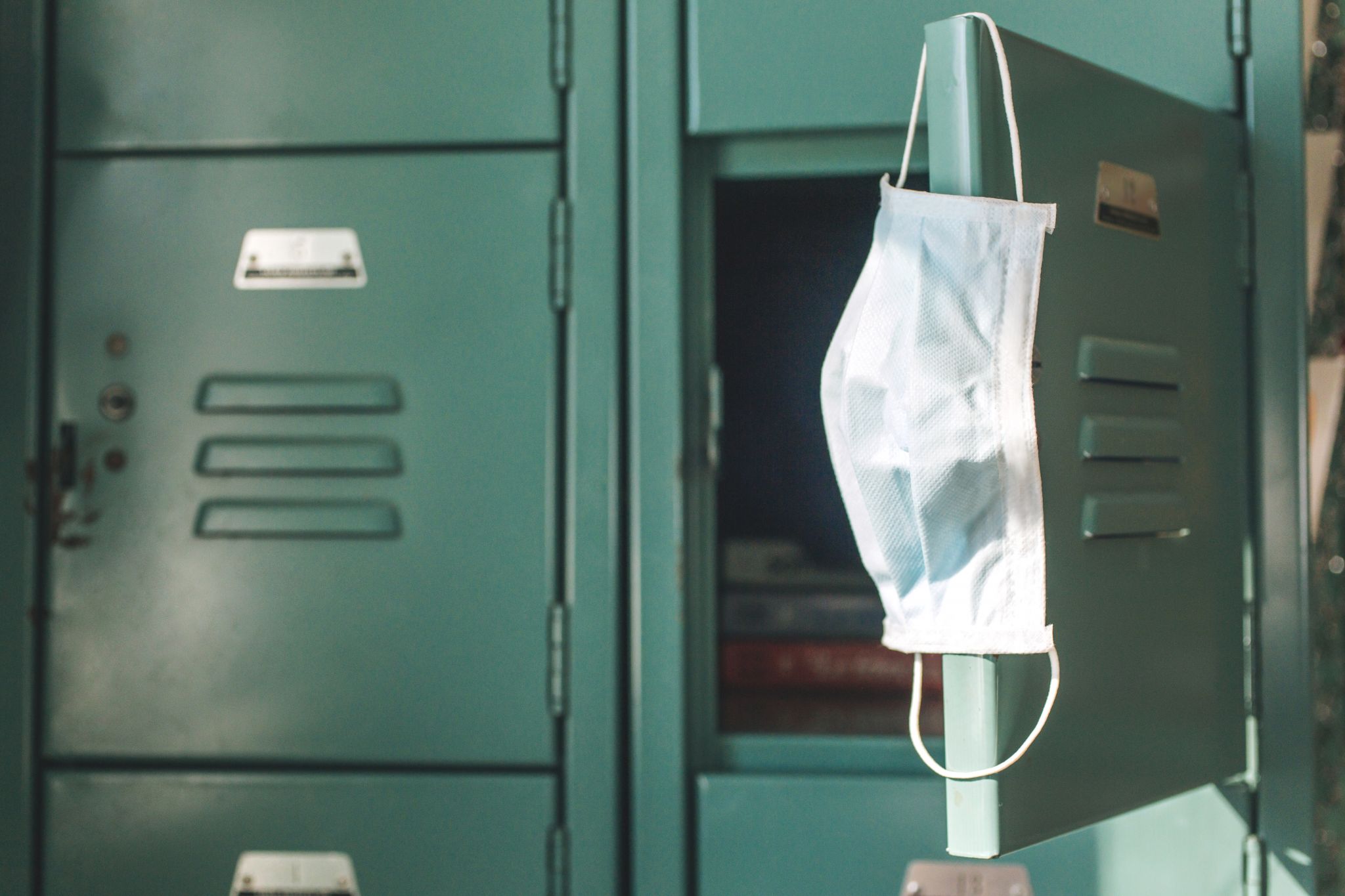 BOCES groups in the area ask the state to remove the mask rule
As hospitalizations fall, the capital region's BOCES has joined the growing chorus of 'unmask our children'.
BOCES sent a letter to state officials on Saturday, noting that the entire Capital Region is now listed as low or medium risk on the county-by-county COVID-19 risk map by the United States Centers for Disease Control and Prevention. United States. Other local BOCES also joined the request.